Gift another mum an easier start this festive season
As a volunteer organisation, we rely on the generosity of people like you who share our passion and commitment to continue our work in the community.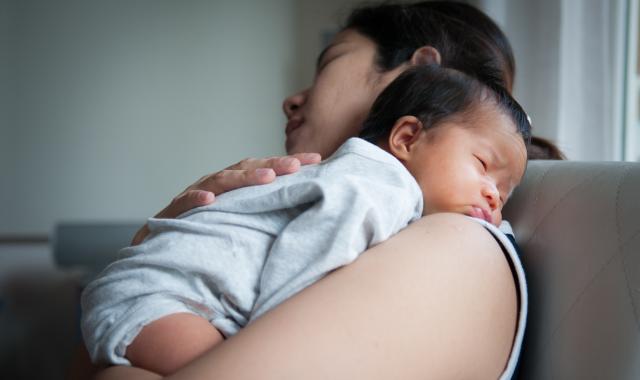 Support the 2022 Festive Appeal
Please select one of the above donation amounts or click here to choose your own amount to donate.
Stories from mums
ABA has supported millions of mums to achieve their breastfeeding goals. Your donation will enable us to extend this essential support to even more families.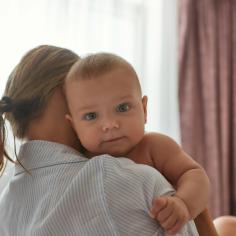 Alice
Knowing that high-quality 24/7 support was waiting for us after our breastfeeding education was so reassuring - we didn't need it, but I loved knowing it was there!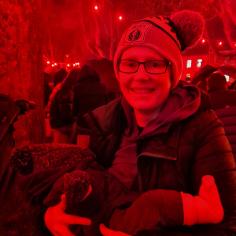 T'Meika
The ABA website, resources and connecting with other Tassie mums have been invaluable sources of information and inspiration to keep going. Next week we will hit 12 months on this crazy ride, and with ongoing support, will be able to continue for a while until hopefully a gentle (and mutual) end.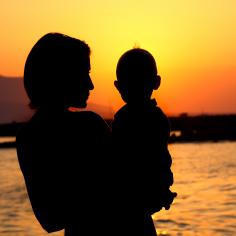 Jessica, Applecross Group
Spending time with generations of mothers at our group meetings in such a nurturing environment was a lifeline for me.
Or give back by gifting a membership
Is there a mum-to-be in your life? By gifting an ABA membership this festive season, you'll connect her to wraparound support, evidence-based resources, and an inbuilt support network - and your gift will support our village too.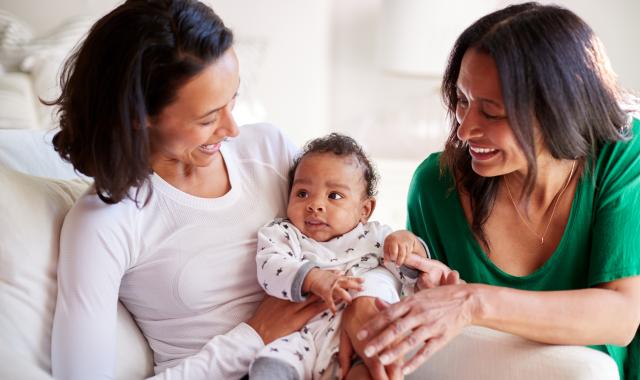 FAQs
Will I receive a tax receipt for my donation?
Thank you for your contribution. All donations over $2 are tax-deductible. A receipt for your donation will be sent via your nominated email address. 
Which Festive Appeal donations will fund ABA memberships and breastfeeding education for families in need?
If the $600 donation option is selected (and paid for) this will directly fund five ABA memberships and matching breastfeeding education (BEL) for 5 vulnerable mums.   
 
If other donation values are selected, then this will fund ABA's other outreach, education and advocacy programs – rather than specifically funding memberships.  
You may select multiples of the $600 donation, or if you have a specific value above $600 in mind (with a specific donor intention), then please reach out to our National Support Office via this link and we can arrange this for you. 
How will you gift the $600 donation to five mums in need?
For this year's Festive Appeal, ABA is working with a number of community organisations/early intervention programs to connect with and support vulnerable mums.  
 
At the conclusion of the Festive Appeal we will reach out to these organisations letting them know how many free education and membership packs are available for the expectant and new parents they're working with. The packs will be provided by request, with expectant parents prioritised if necessary.   
Identification of these in-need mums will rest with the community support worker; we respect their professional assessment, and their 'endorsement' is all ABA needs to grant the membership and education pack. 
 
ABA local group leaders can also identify and nominate in-need mums. As all volunteers are bound by ABA's Constitution, Code of Ethics, and Code of Conduct, and are often deeply embedded within their community, ABA looks forward to the endorsements that come from within the ABA network.