In June 2022, the Australasian College for Emergency Medicine was recognised and awarded as meeting the Best Practice standards.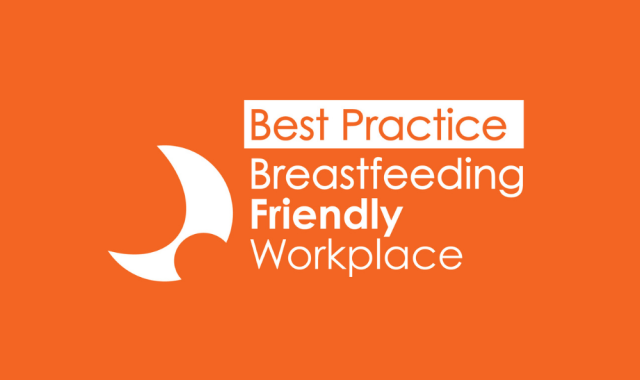 The Australasian College for Emergency Medicine (ACEM) is a not-for-profit organisation and the peak body responsible for the training, assessment and continuing professional development of emergency physicians as well as the advancement of professional standards in emergency medicine in Australia and Aotearoa New Zealand.
The College's vision is to be the trusted authority for ensuring clinical, professional and training standards in the provision of quality, patient-focused emergency care. It employs approximately 120 people across its Australia and New Zealand offices and has more than 5000 members and trainees. This includes almost 3000 Fellows (qualified emergency medicine specialists) and more than 2300 FACEM trainees, as well as a range of other members. Almost half of the Fellowship of the Australasian College for Emergency Medicine (FACEM) trainees are female, while more than a third of FACEMs are also female. Members and trainees are frequent visitors to the College's Melbourne office, where the majority of College operations occur.
The College pursues equity as a core value of its work and for its workforce and is proud to be accredited as a Breastfeeding Friendly Workplace by the Australian Breastfeeding Association. ACEM became a Breastfeeding Friendly Workplace in 2019 – dedicating space and facilities to breastfeeding mothers and parents to ensure they – members, trainees and employees – could comfortably balance their dual roles – as a College member, trainee or employee, and as a parent.