A webinar for mothers who want to return to work and continue to breastfeed or express breastmilk for their baby. Presented by experienced consultants from the Australian Breastfeeding Association (ABA)'s Breastfeeding Friendly Workplaces team, the webinar provides information and practical skills to assist you to successfully combine breastfeeding/expressing breastmilk and paid work. REGISTER NOW AND WATCH THE WEBINAR AT YOUR CONVENIENCE. The webinar is available to view any time and runs for two hours in total. You can watch the webinar in your own time and at your own pace; watch it in parts or go back and watch parts again.

About the webinar
This webinar will cover all the information you need to successfully combine breastfeeding/expressing breastmilk and paid work and is essential viewing for all mothers planning to continue to breastfeed or provide breastmilk for their baby while they return to the paid workforce. You can view it in your own time.
About the topics
The following topics are covered in the webinar:
Before your baby arrives
Early days of breastfeeding
Timing your return to work
Getting organised at home
Getting organised at work
Selecting a breast pump
Expressing and storing breastmilk
Using expressed breastmilk
Looking after yourself
If you decide to wean
Troubleshooting and question time
All the details
Presenters: Breastfeeding Friendly Workplace Program Consultants Natasha Pollock and Rebecca Sendt
Cost: $29 (ABA members or accredited Breastfeeding Friendly Workplace employees); $49 (non-members).
Registration: All registrations must be completed online. There is no closing date for registrations.
Viewing the webinar: Once registered, you will be sent a link to view the webinar. We recommend you view the webinar on your computer, laptop or tablet. Viewing on a mobile phone is not recommended. To view the webinar on an iPad you will need to download the free Puffin Web Browser app here:
https://itunes.apple.com/au/app/puffin-web-browser-free/id472937654?mt=8
Please note: If you use Gmail/Hotmail/Live as your email program please ensure that you have added breastfeeding.asn.au and mail.breastfeeding.asn.au to your safe sender list (see https://www.breastfeeding.asn.au/procedure/hotmailsafe ) prior to registering for the online webinar. This is necessary so that your return confirmation mail with access instructions is not inadvertently treated as spam and deleted by your email server prior to it getting to you.
The presenters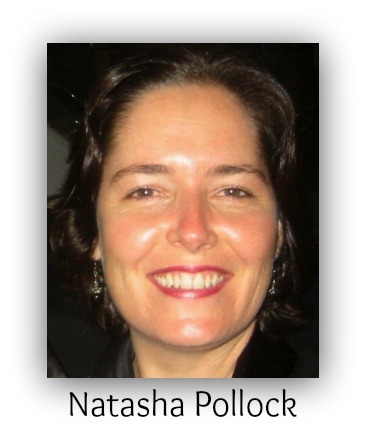 Natasha Pollock
Natasha has worked as a consultant for the Australian Breastfeeding Association's Breastfeeding Friendly Workplace (BFW) program for over three years. Natasha works with companies to implement breastfeeding-friendly policies and practices that support women returning to work and continuing to breastfeed.
She regularly conducts 'Return to Work' seminars for organisations and groups of women. Natasha has a degree in engineering and a Graduate Diploma in Secondary Teaching. She has also been a volunteer Breastfeeding Counsellor with the ABA for five years. Her interest in supporting breastfeeding women was ignited after having her two sons.
Rebecca Sendt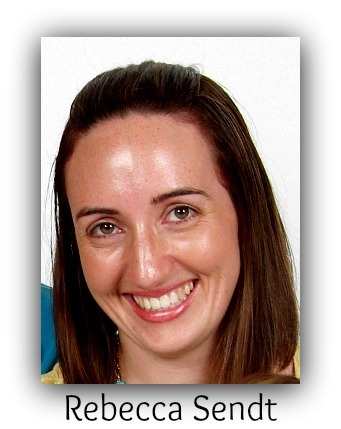 Rebecca is the NSW Consultant for the Breastfeeding Friendly Workplaces team. She has a background in marketing and a Graduate degree in Business Administration.
Rebecca is currently completing her Masters degree in Child Welfare, with a focus on the support and promotion of breastfeeding in social services in Australia.
She is also a volunteer Breastfeeding Counsellor. With two young sons of her own, Rebecca has personal experience in the triumphs and challenges of combining employment, family and breastfeeding.
When
01 January 2015 12:00 AM
Webinar Fee
| | |
| --- | --- |
| Webinar fee | |
| Australian Breastfeeding Association members | $ 29.00 |
| Non-members | $ 49.00 |
| Accredited Breastfeeding Friendly Workplace employee | $ 29.00 |