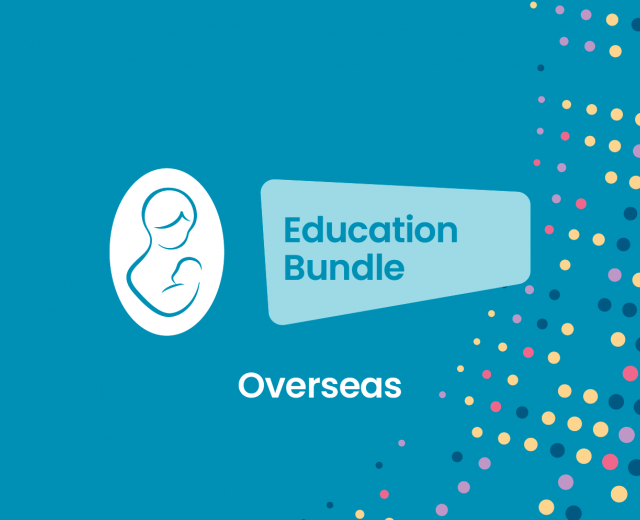 Bundle BEL & 12 Mth Membership (Overseas)
Full description
No matter what your breastfeeding journey looks like, we are here for you
Prepare now for easier newborn days with Australia's best breastfeeding classes — reduced to just $20 with your ABA membership. Choose from online classes, as well as specialty options including; mothers expecting multiples and LGBT+ families.
Membership also provides you with online access to trained breastfeeding counsellors and volunteers via our regular webinars, a wide range of evidence led, early-parenting information, and workshops. 
Join a virtual village of mums who are passionate about supporting others to transition into motherhood and beyond.
ABA's online breastfeeding workshops are an important part of your family's pre-birth preparation, available at times to suit you, and from the comfort of your own couch.
Breastfeeding is a learned skill, for mums and babies alike. Get the practical skills to help you and your baby in establishing breastfeeding, as well as solutions for common challenges.  Learn with a small group of other expectant parents, covering must-have tips and techniques from our qualified breastfeeding educators and hear first-hand from a breastfeeding mum in our Q&A segment. You'll leave feeling empowered, excited and prepared for the journey ahead.