In August 2022 ACT Health Directorate was recognised and awarded as meeting the Best Practice standards.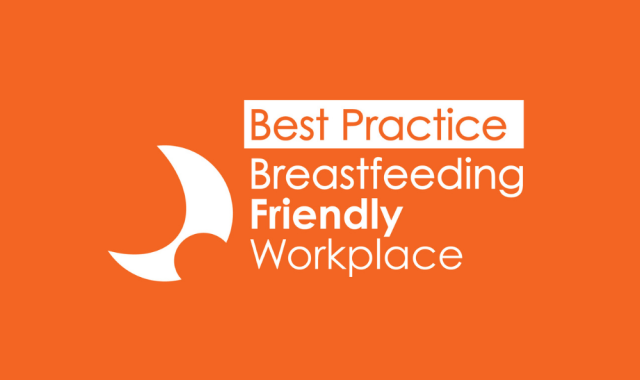 Image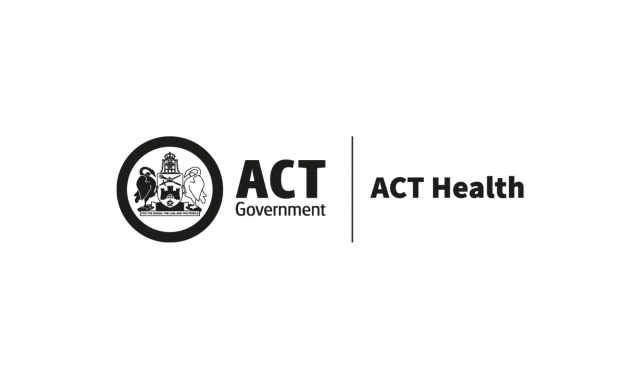 The ACT Health Directorate (ACTHD) is responsible for strategic direction and leadership of the ACT public health system. ACTHD provides a strong policy and population health capability built on a foundation of world-leading health and medical research. 
The ACT Health Directorate formed on 1 October 2018 and have been Breastfeeding Friendly Workplace (BFW) accredited since this date. This accreditation acknowledges the directorate's commitment to the health and wellbeing of its employees and support for staff who wish to balance paid work and breastfeeding. ACTHD are committed to ensuring that we have a system that supports breastfeeding staff. It is important that as an organisation, we continue to demonstrate our commitment to protecting, promoting, and supporting breastfeeding.  
ACTHD supports employees to maintain breastfeeding after returning to paid work by providing:
Paid Birth Leave of 18 weeks in addition to the federal paid parental leave scheme.
Paid lactation breaks for employees to breastfeed or express breastmilk during working hours.
Facilities for breastfeeding or expressing breastmilk.
Flexible working arrangements as an alternative to the above.
External support services including the Employee Assistance Program and the Australian Breastfeeding Association.