Help us build a community where breastfeeding mums feel supported and welcomed. 
Most mums want to breastfeed their babies. Lack of information and support can make it hard to achieve individual breastfeeding goals.  
In a breastfeeding friendly community, mums and their families have access to the information and support they need to breastfeed their babies for as long as they choose. They feel welcome and supported both at home and away from home.  
ABA offers a number of services designed to support mums and their families on their individual breastfeeding journeys. However, feeling supported and welcomed by the community is vital in ensuring continued breastfeeding success. 
Government at all levels, businesses, community organisations and local venues all have a part to play in creating a breastfeeding friendly community.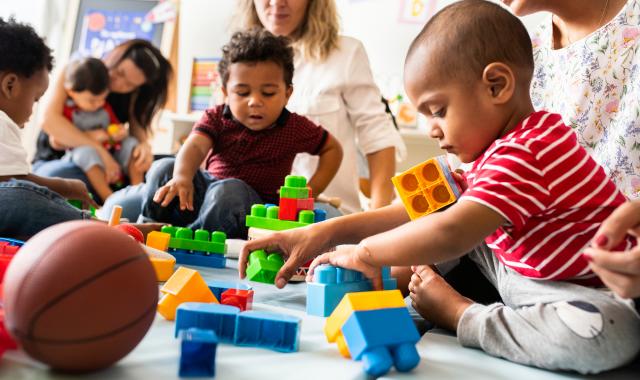 Early Childhood Education and Care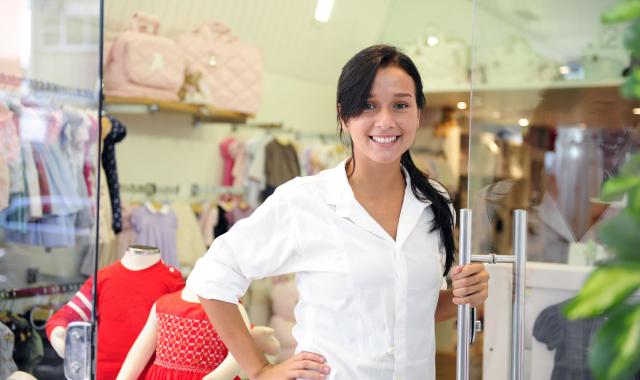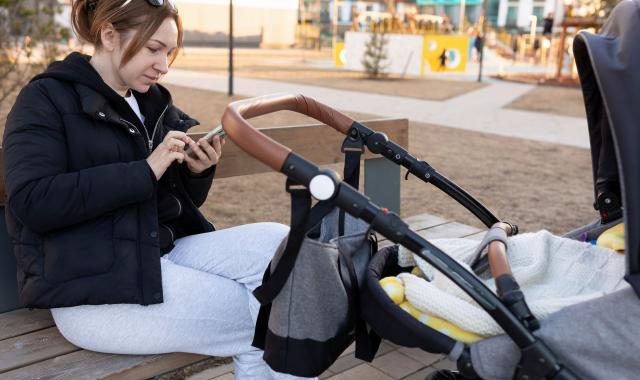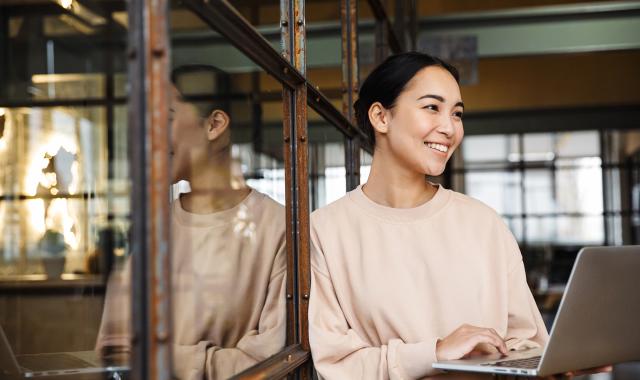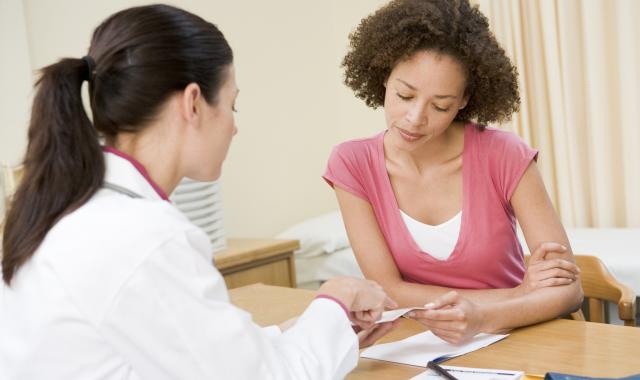 Schools and Tertiary Education