News stories about ABA's work to support mums and their families from around Australia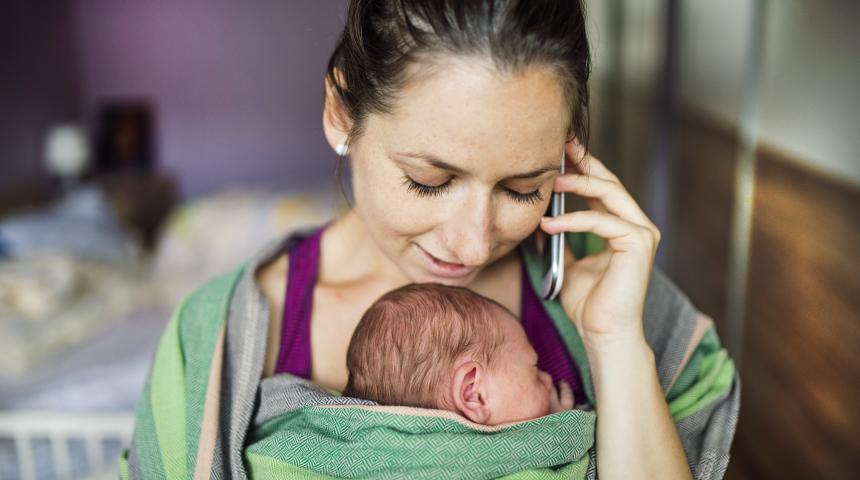 FSANZ consultation on review of regulatory requirements for infant formula products
Food Standards Australia New Zealand (FSANZ) is reviewing regulatory requirements for infant formula products. 
The focus of the consultation was the regulatory framework particularly for special infant formulas or infant formula products for special dietary use.
The paper was open for comment between 8 September 2021 - 20 October 2021
ABA, WBTi and ANU have submitted a joint response to Consultation Paper 3
Specific concerns
Our specific concerns were made in the context of wider concerns about food regulation and governance that enable the inappropriate marketing of infant formula products. These specific concerns are about:
Recategorization of Standard 2.9.1 Division 4 infant formula products for 'special dietary use' (IFPSDU) to IFPSMP ('special medical purposes')
Assessment of novel foods and nutritive substances
Labelling exemptions from the WHO International Code.
Call to action for FSANZ
In Australia, rates of full breastfeeding on discharge from maternity hospitals are decreasing across all health districts in NSW and Victoria, and - despite regulatory instruments, policies and strategies to protect, promote and support breastfeeding - are low, stagnant or declining for the country as a whole (Vaz et al. 2021). 2 Urgent action by government authorities, including FSANZ, is required to protect breastfeeding from inappropriate marketing of infant formula products in all settings.
Consequently, we urge FSANZ to prevent inappropriate marketing of infant formula products that occurs through labelling, health and nutrition claims and novel ingredients.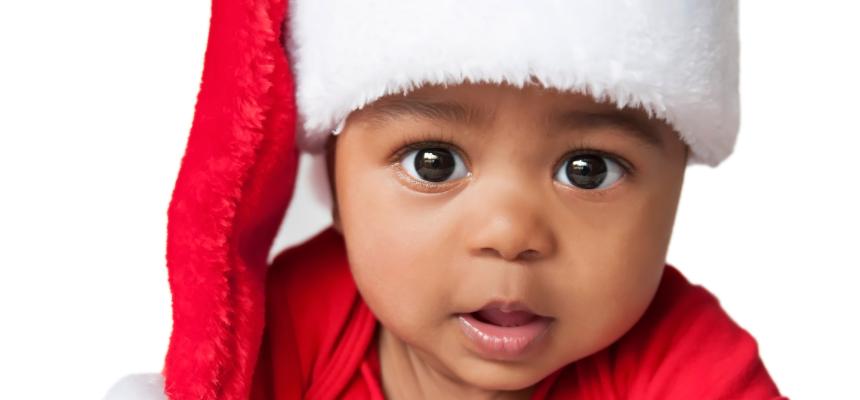 ABA's Annual Festive Appeal
In another extraordinarily challenging year, ABA continued to provide invaluable information and support to more than a million families right across Australia. ABA's qualified volunteers, provide a lifeline to many new and expectant mums who were left adrift to navigate first-time parenthood in a global pandemic. 
With many of their usual support networks unavailable, ABA formed part of the village of support that mums so desperately needed. 
In 2021, our volunteers donated almost 26,000 hours of evidence-led support to mums on the National Breastfeeding Helpline, open 24/7 when many other supports were shuttered due to COVID-19 More than 6500 questions were answered by ABA's highly effective LiveChat service. And 1200 mums were supported through complicated or challenging breastfeeding journey's through our hospital-grade (and COVID-Safe) breast pump hire.  
Despite the pandemic almost 200,000 people were made aware of ABA's services at 61 community events thanks to the outreach work of ABA's local groups. Our volunteers also engaged with thousands of families via the mum2mum app, and the Breastfeeding… with ABA podcast and blog, which enjoyed 40,000+ listens.  
Online and in-person breastfeeding classes, prepared almost 2000 parents for breastfeeding success, through 4500 hours of world-class breastfeeding education. And at the local group level, 539 online events sprung into life, connecting socially and geographically isolated mums with best-practice early parenting support.  
For mums like Edith, having access to ABA's local group meetups provided her with an instant support village:  
'The first few months of motherhood and breastfeeding were so much harder than  I envisioned. Having [local group] meetings normalised what I was going through, making the hard days that much easier to deal with. There is so much second guessing when you don't have family and friends around, and [ABA] filled that gap for me.'  Edith
We couldn't do all this vital work without the generous support of our community, especially our dedicated and resilient volunteers, but also you, our generous donors. It is because of your support that 2021 has seen us step up our advocacy agenda, to progress breastfeeding supportive policies for the benefit of all Australian families. 
This holiday season we are asking for your help so we can continue to support mums like Edith, and many others, into 2022 and beyond. This year, some ABA champions are suggesting for friends or family to support ABA, instead of purchasing a physical gift for the festive season.
Thank you for your ongoing support of our Association. By supporting ABA, you are helping us to continue supporting mums all over Australia – and providing them with a village that is so essential to motherhood.  
If you would like to make a tax-deductible donation to our 2021 Festive Appeal, please visit our website for further details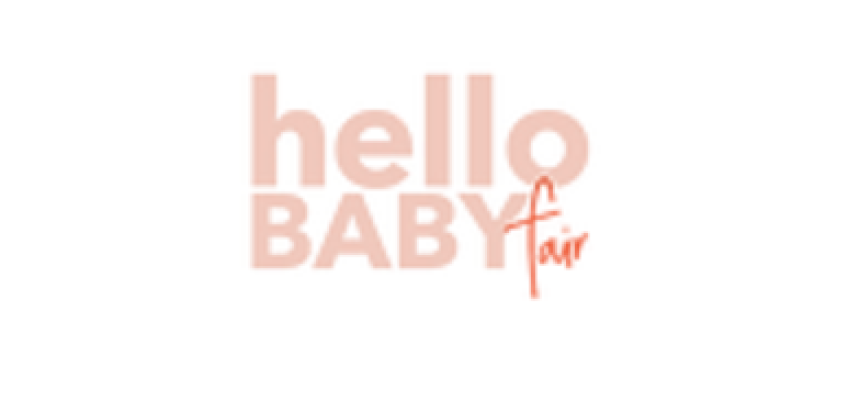 Say, 'Hello' to ABA at the hello BABY Fair, 4-5 December 2021, Perth
hello BABY Fair is Australia's brand new baby fair, offering a showcase of gorgeous, on-trend baby products. Stroll the aisles and discover a range of beautiful and practical baby items from clothing to skin care; feeding and décor plus everything in between. There is something for every little love at hello BABY Fair.
ABA volunteers will be at the fair, providing expectant parents with the information they need as they plan for their baby's arrival and consider preparing to breastfeed. 
We can't wait to see you there!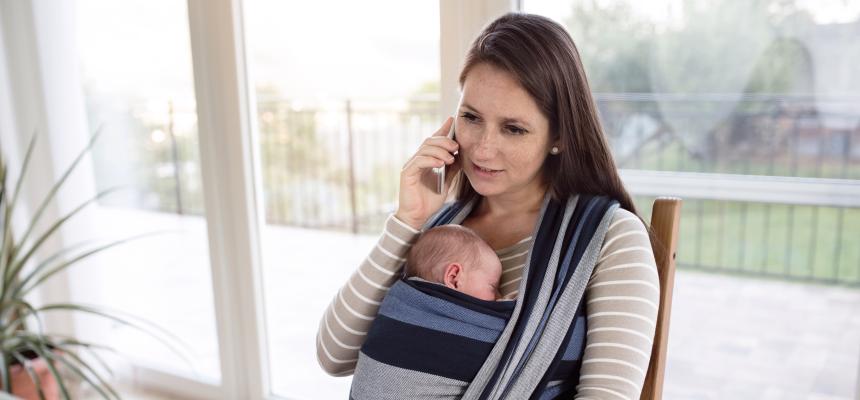 'Thank you so much for all your time and support, you really help us struggling mums to stay confident and continue our breastfeeding journey' (LiveChat visitor, 2021)
During the months of July and August 2021, all visitors to the Breastfeeding Helpline or LiveChat were encouraged to provide feedback on the services via an online survey. One thousand two hundred and forty-three (1243) people completed the survey in 2021. Of these, 1035 were callers to the Breastfeeding Helpline and 208 were visitors to LiveChat.
As a thank you for their time, all people who completed the survey were offered a free download of one of ABA's booklets. This offer was taken up by 927 people, which is a total of 74.6% of the total respondents. The most popular booklet chosen was Breastfeeding: and family foods (14% of all booklets selected) followed by Breastfeeding: and your supply (11%) and Breastfeeding: and sleep, along with Breastfeeding: and weaning (both 10%).
78% of respondents had contacted the Breastfeeding Helpline services within the past 4 weeks, with all other respondents having called sometime in the past 12 months.
Here's what our callers and LiveChat visitors told us in 2021.
Over-all ratings
A real stand-out for the Helpline and LiveChat in 2021 was the increase in ratings for the two services. Overall satisfaction rate for callers to the Helpline was 94% (93% in 2020) and for visitors to LiveChat, 93% (92% in 2020).
What an extraordinary service, provided by an extraordinary Australia-wide team of qualified volunteers!