News stories about ABA's work to support mums and their families from around Australia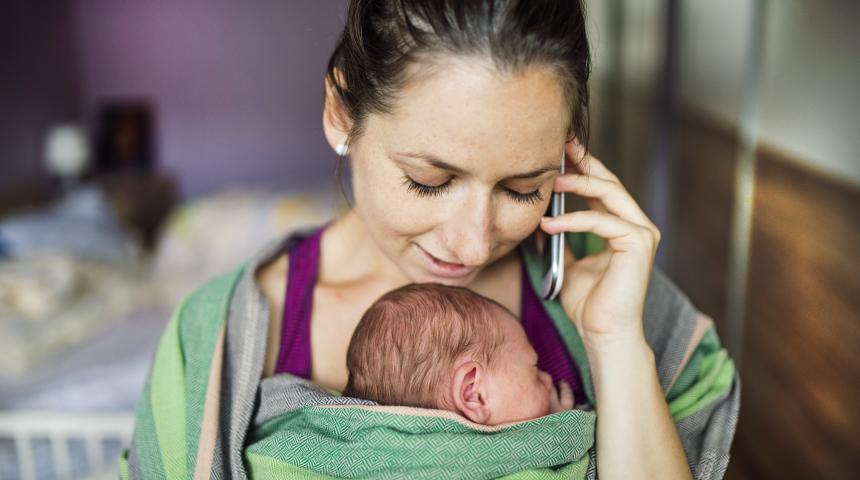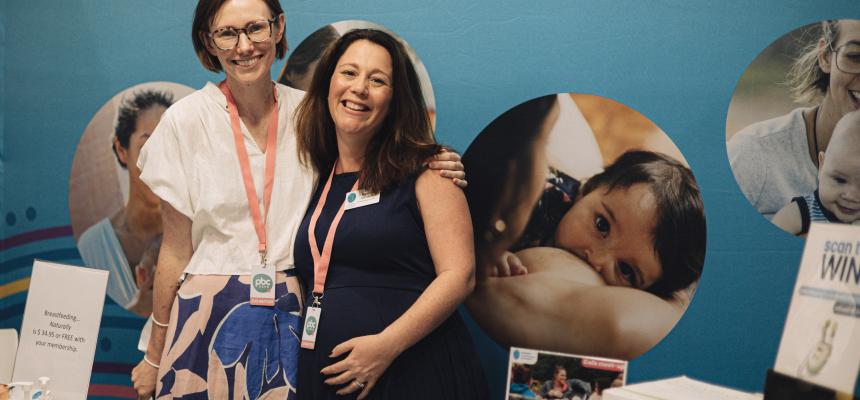 Visit ABA at Sydney's PBC Expo
The Pregnancy Babies & Children's Expo is coming to Sydney on 16-17 September 2023!
ABA volunteers will be at the expo, providing expectant parents with the information they need as they plan for their baby's arrival and consider preparing to breastfeed. 
Our incredible volunteers will also be hosting a free 'Breastfeeding in the Early Daze' presentation at 11:30am each day. Come along to hear tips on preparing to breastfeed and the early days of parenthood.
We can't wait to see you there!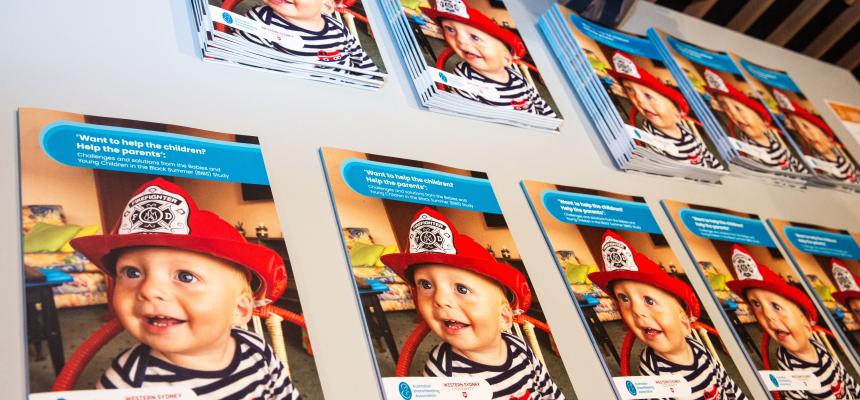 Launch of the BiBS Study Report
On Friday, 23 June 2023, the Community Protection for Infants and Young Children in Bushfire Emergencies project team unveiled the findings from the Babies and Young Children in the Black Summer (BiBS) Study. A host of distinguished guests, representatives from various organisations, and Eurobodalla community members and families who took part in the study gathered at the picturesque Botanical Gardens in Batemans Bay, NSW, to hear the findings of this groundbreaking research. 
The surveys and interviews conducted with 256 parents of young children (0 to 4 years old at the time of the Black Summer bushfires) and 63 emergency responders highlighted the challenges faced by the parents of very young children in disasters. They provided much-needed insight into what needs to be improved to better support this vulnerable group in future disasters.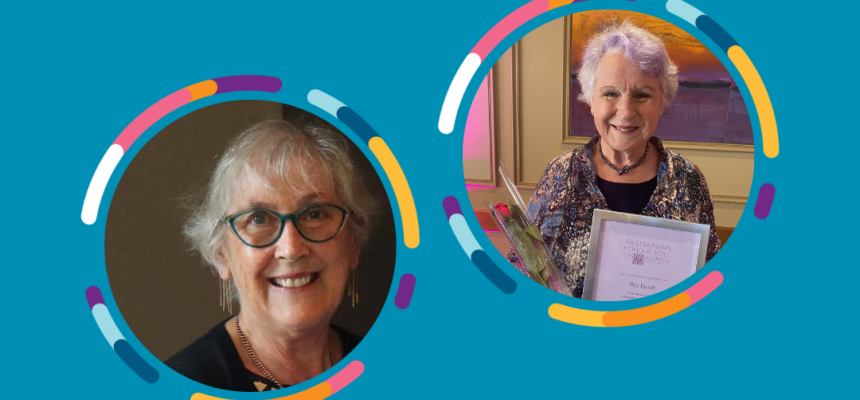 ABA volunteers recognised in the King's Birthday 2023 Honour's List
ABA is delighted to congratulate Ros Escott AM and Margaret Grove OAM on their King's Birthday 2023 Honour's List recognition.

Both long-serving ABA volunteers who have given so much to the Association and families across Australia, Ros has been inducted as a Member of the Order of Australia and Margaret has been awarded the Medal of the Order of Australia, for their incredible community service.

Ros has been a breastfeeding counsellor and educator with ABA since 1987 and was made an Honorary Member in 2007 for her contribution nationally and internationally, including serving on the national board and national training team.

Margaret has been a breastfeeding counsellor since 1983 and has been ABA's National President since 2019. Her ABA roles over the years include Group Leader, Branch Training Manager and Director.

Thank you Ros and Margaret, and congratulations on this well-deserved celebration of your achievements!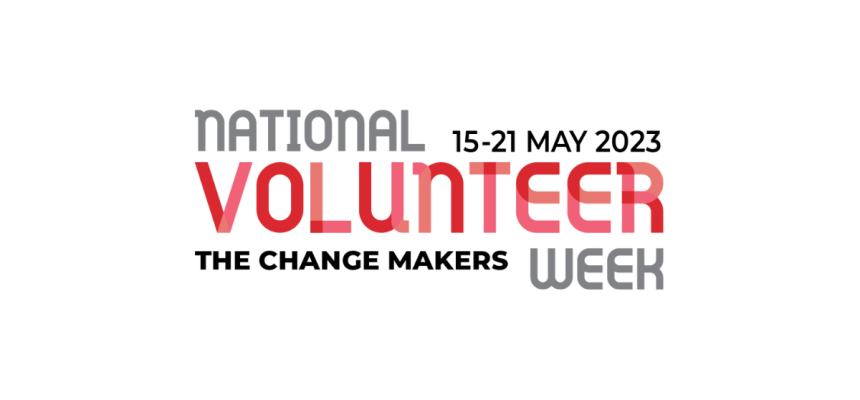 National Volunteer Week 2023
National Volunteer Week ran from 15 to 21 May 2023. This year's theme was The Changemakers.  
We were able to celebrate our wonderful volunteers who contribute so much to and with the Association and are an integral part of the fabric of who we are, and what we do.
As part of National Volunteer Week, we also recognised 16 Exceptional Achievers who go above and beyond to support mums, bubs and families.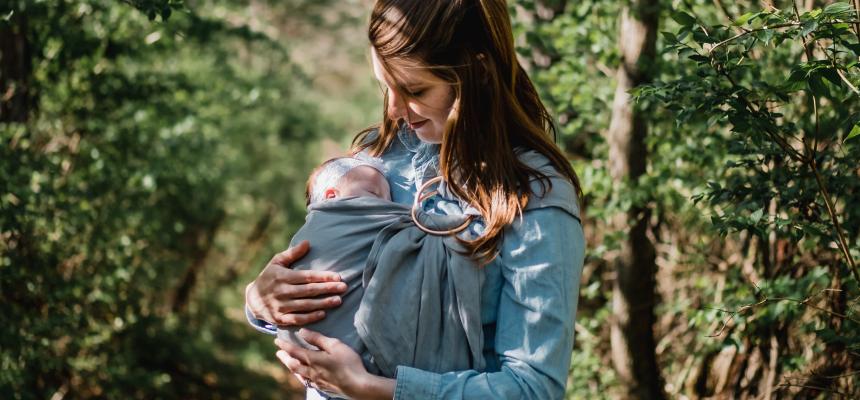 National Mothering Week 2023
Thank you to everyone who helped us celebrate National Mothering Week for 2023!
Held annually in the week leading up to Mother's Day, National Mothering Week is all about celebrating mums, recognising the mothering experience, and holding space for mum-to-mum connection.
This year's theme, 'Making it work – wherever you're at', was all about celebrating the varied and diverse ways that mums and families navigate life with young children. This theme aimed to start a conversation about the sometimes messy, always unique experience of motherhood; and to acknowledge that 'making it work' (and the pathway to get there) looks different for each mum, at each stage. 
Across Australia, ABA's local groups ran some wonderful events to honour motherhood, from morning teas, to pamper sessions, cafe catch-ups, and more.