Need to contact us? Let's connect.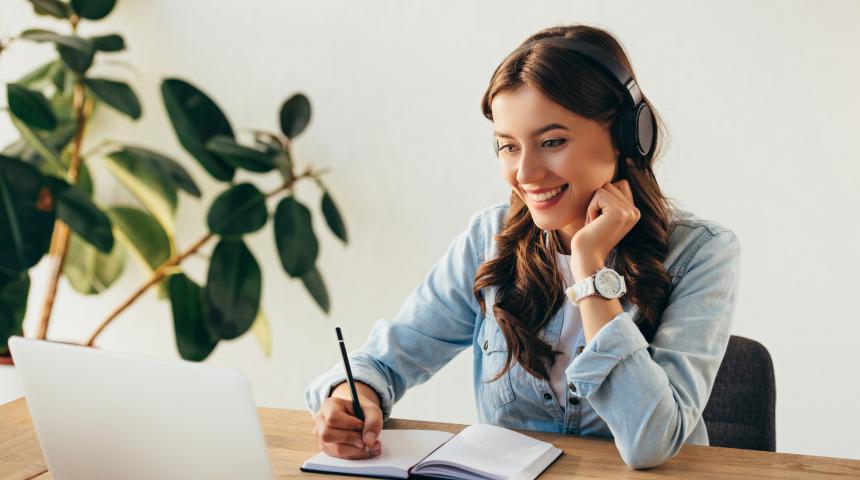 For general enquiries and feedback, please complete the form below or call our National Support Office on 03 9690 4620.
For personal breastfeeding information or questions, please call the Breastfeeding Helpline on 1800 686 268.
All media enquiries to be directed to ABA's media line on 03 9686 6096.
For enquiries about training or education, please contact our Training administration.
Breastfeeding support and questions