Your donation means that we can be there for mums and their families when they need support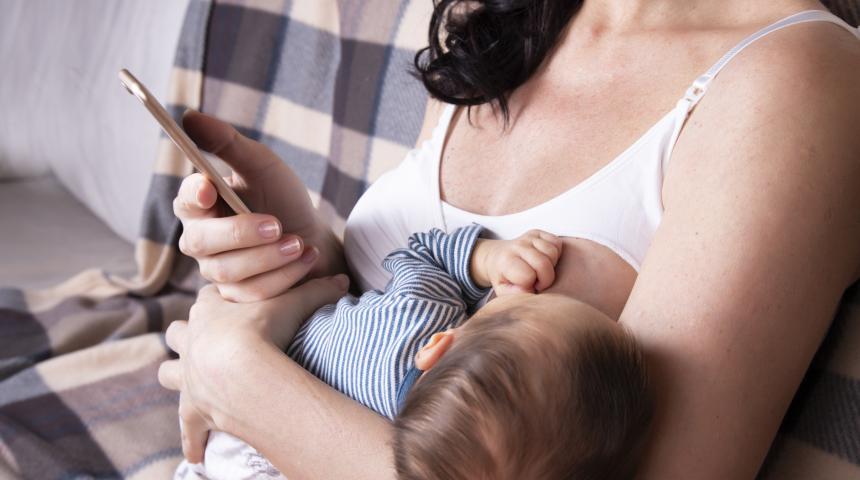 Donate today and support families to give their children the best possible start in life.
We rely on the generosity of people like you who share our passion and commitment to continue our work in the community.
Your donation assists us to:
Provide in-person counselling and support services
Continue to support advocacy and research into breastfeeding
Provide breastfeeding education to parents, well before they realise how essential it is
Foster community awareness and raise support
ABA has supported millions of mums to achieve their breastfeeding goals. Your donation will enable us to extend this essential support to even more families, and empower them with the skills to confidently navigate the newborn and early motherhood period. 
Donations $2 or more are tax deductible.