A world-first project
Understanding and lessening the impact of emergencies on the feeding, health and wellbeing of babies and toddlers.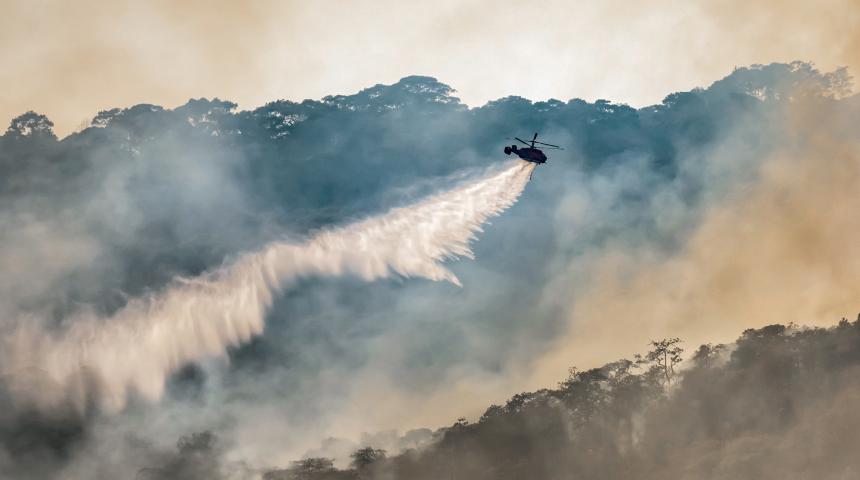 ---
Babies and toddlers have unique needs and are vulnerable in disasters and emergencies such as bushfires.
---
Why is this project important?
Previous research has shown that Australia lacks proper planning for young children in emergencies. This means families faced with an emergency situation often struggle to get the support they need.
Project aims
ABA has responded to this lack of planning with the Community Protection for Infants and Young Children in Bushfire Emergencies Project. This project will:
develop an evidence base for planning for babies and young children in bushfires. 

increase community resilience to bushfires by ensuring the needs of babies and young children are met. 

support organisations and individuals to develop emergency plans for babies and young children. 

develop resources to support parents and emergency responders.
What is involved?
The project began in mid-2022 with research to gather the Black Summer Bushfire experiences of families with young children and the emergency responders who helped them. The research study was called the Babies and Young Children in the Black Summer Study, or BiBS Study.

The experiences and views collected in the BiBS Study via a survey and interviews have now been analysed and a report on the findings has been published.
In the next stage of the project, the findings from the study will be used to help community organisations and families in Eurobodalla Shire (NSW) to develop bushfire plans for babies and young children.
The knowledge gained and resources developed throughout the project will benefit families across Australia.
Resources
We are now creating a collection of resources for parents and anyone who supports families in emergencies or disasters. In the coming months you will be able to download fact sheets, evacuation kit lists, project reports, social media templates and more.
Check back often to see what new resources we have created to support you in your role.
Acknowledgements
This project received grant funding from the Australian Government.
We also acknowledge the support of Western Sydney University during the Babies and Young Children in the Black Summer Study.
ABA research approval number 2022-05.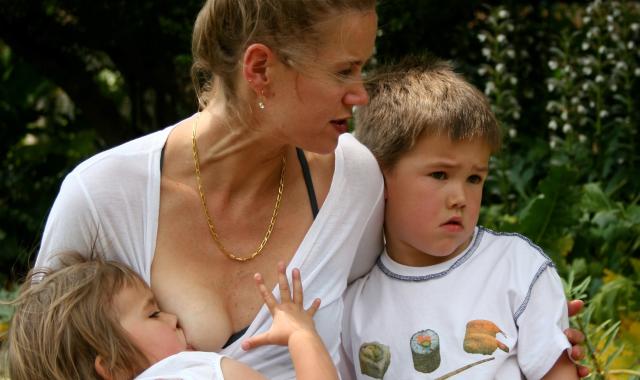 Support and recognition for lactation research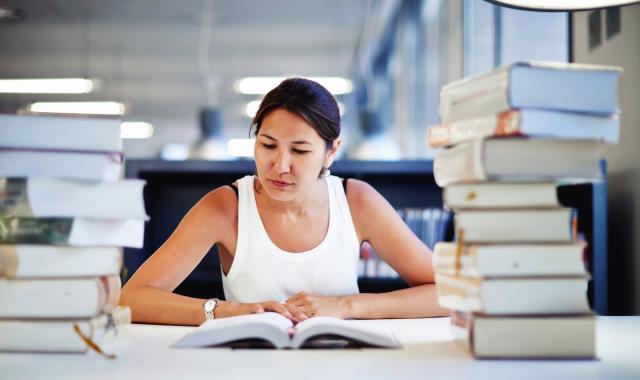 Royal Commission into National Government Response to Natural Disasters