A world-first research project
Understanding and reducing the negative impacts of emergencies on the feeding, health and wellbeing of infants and young children.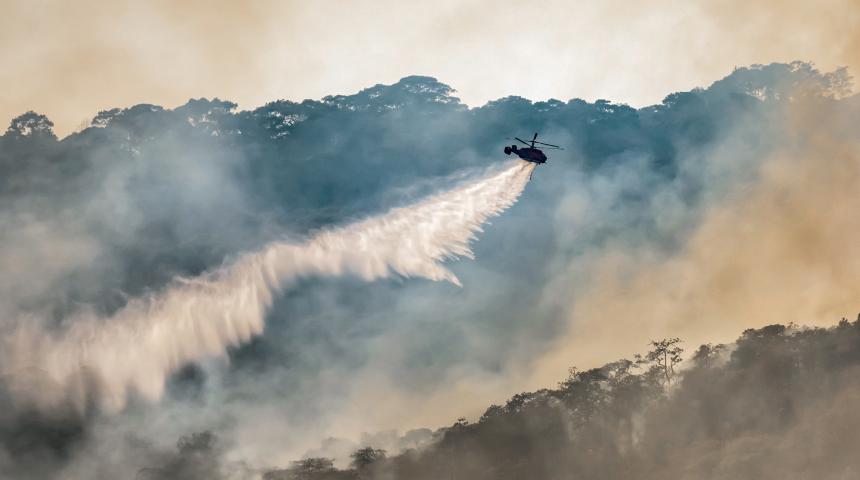 ---
Babies and young children have specific needs and are vulnerable in disasters and emergencies such as bushfires.
---
Why is this project important?
Research has shown that Australia lacks proper planning for young children in emergencies. This means families faced with an emergency situation often struggle to get the support they need.
Project aims
ABA has responded to this lack of planning with the Community Protection for Infants and Young Children in Bushfire Emergencies Project. This project will:
develop an evidence base for planning for infants and young children in bushfires. 

increase community resilience to bushfires by ensuring the needs of infants and young children are met. 

support organisations and individuals to develop emergency plans for infants and young children. 

develop resources to support parents and emergency responders.
What is involved?
The project will begin with research to gather the Black Summer Bushfire experiences of families with young children and the emergency responders who helped them (the Babies and Young Children in the Black Summer Study, or BiBS Study).

This information will be used to help community organisations and families in Eurobodalla Shire (NSW) to develop bushfire plans for babies and young children.
The knowledge gained and resources developed will benefit families across Australia.
Interested?
You can find out more or keep up to date with the latest news on the project's Facebook page. 
If you were a parent or caregiver of a child 0 to 4 years of age who was impacted by the Black Summer Bushfires, or you were an emergency responder (including as a community member or health provider), please consider being a part of this study. 
Help us spread the word
You can help us to raise awareness of this important project by sharing our digital resources in your personal or professional networks.
Choose a digital resource kit (from below) based on who you wish to share the project with. For example, if you would like to share it with mums in your network, choose the 'Parents and caregivers kit'. If you live in a bushfire affected community, the 'Community member kit' may be more suitable.
Click on the kit to open the contents. Download the text (available in Word or PDF) and images.
Use these to create a social media post, send an email or SMS, or add them to a newsletter. The options are endless!
Thank you for your support. With your help, we can reach more people and ensure the needs of babies and young children are met in future disasters.
Acknowledgements
This project received grant funding from the Australian Government.
We also acknowledge the support of Western Sydney University.
ABA research approval number 2022-05.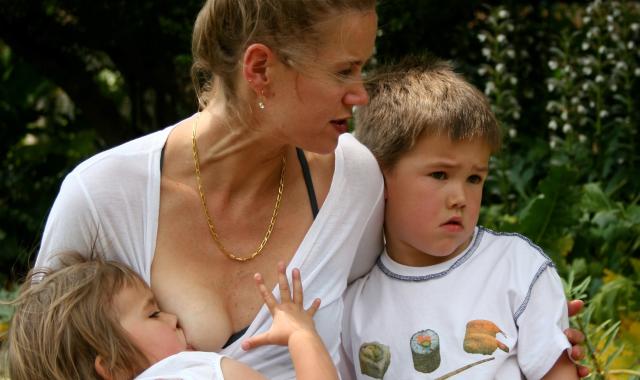 Interested in taking part in this study?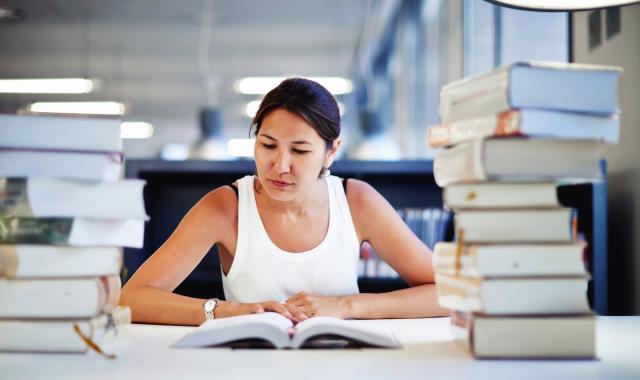 Royal Commission into National Government Response to Natural Disasters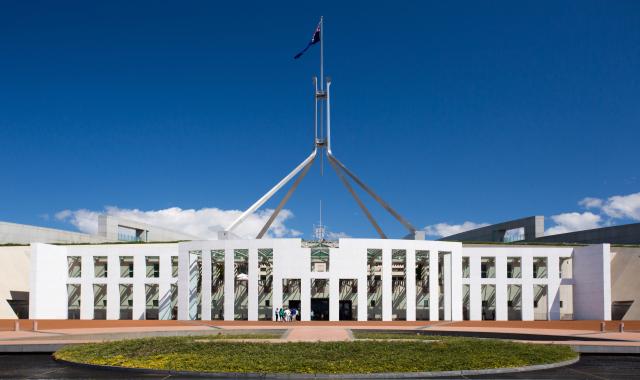 Support and recognition for lactation research