Preparedness, evacuation and recovery
Explore a range of resources from ABA's Community Protection for Infants and Young Children in Bushfire Emergencies Project.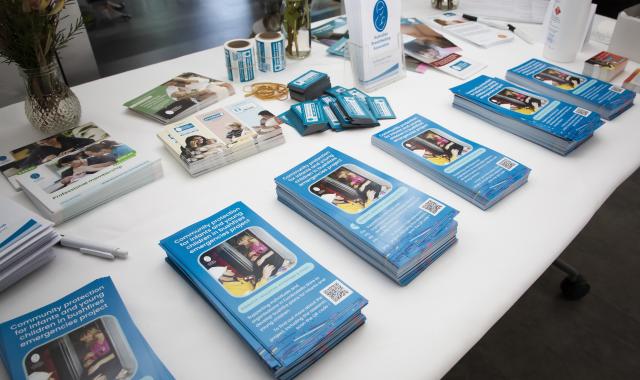 ---
More resources will be added as the bushfire project progresses so check back often.
Together we can help protect babies and young children in emergencies and disasters.
---