The Breastfeeding Friendly Workplace (BFW) program is an initiative of the not-for-profit Australian Breastfeeding Association.
BFW aims to remove the workplace as a barrier to breastfeeding by creating work environments with the space, time and supportive culture necessary to support breastfeeding employees. An increasing number of women return to work within the first year of their baby's life.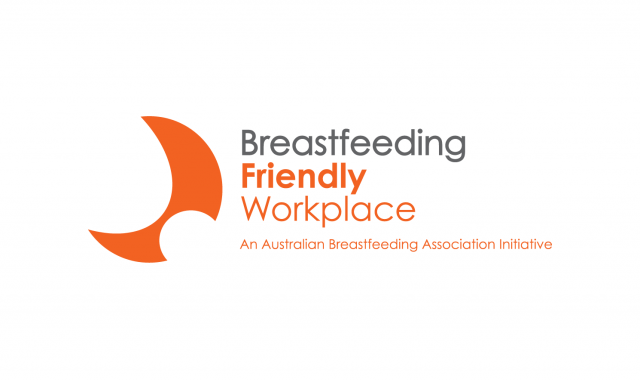 What is a Breastfeeding Friendly Workplace?
1. Time
Allowing time for a mother to feed/express during working hours.
2. Space
Providing a private space for mothers to feed/express during working hours.
3. Supportive culture
Creating an inclusive and culturally supportive work environment.
Find out more about the Breastfeeding Friendly Workplace program
Why become a Breastfeeding Friendly Workplace?
Learn about our Breastfeeding Friendly Workplace eToolkit
Current organisation with BFW accreditation
Submit an Expression of Interest
Become an accredited Breastfeeding Friendly Workplace by submitting an Expression of Interest via the online web form to receive a free quote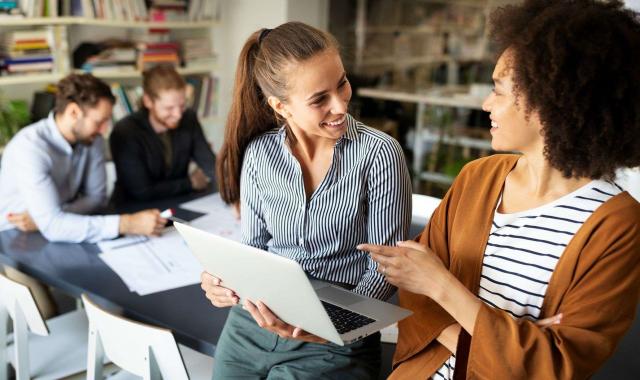 Resources for your workplace
We have a number of comprehensive resources for employees and for mothers who wish to return to employment and continue to breastfeed.