BFW Resources
The BFW team has developed a number of comprehensive resources for employees and for mothers who wish to return to employment and continue to breastfeed.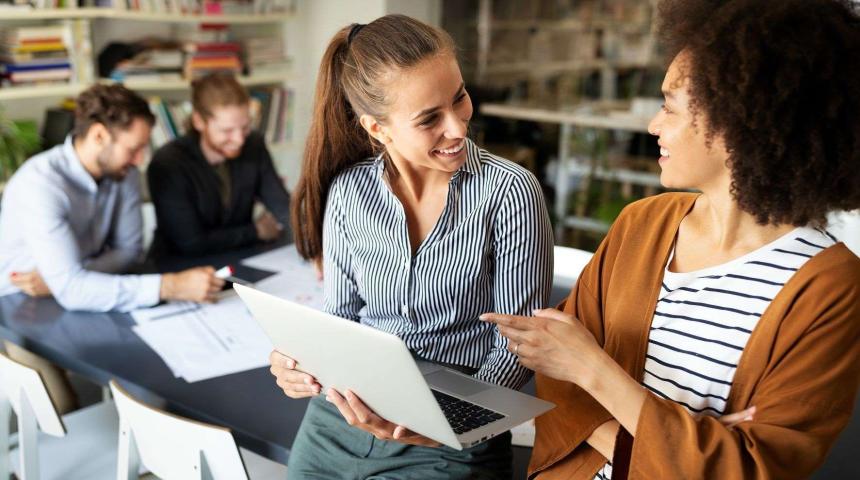 Building up a supportive breastfeeding culture in the workplace can take many forms. The most effective way to do it is to work towards your organisation becoming officially accredited as a Breastfeeding Friendly Workplace. Providing breastfeeding information to staff who are pregnant, just had a baby, or are returning to work is also a tangible way to support your staff. 
BFW Resources for Employers
BFW eToolkit
Our online BFW eToolkit can be purchased as part of the accreditation package and will assist your organisation in implementing the elements of a Breastfeeding Friendly Workplace to become accredited
Come Back Packs
BFW Come Back Packs are a low cost way of providing your expectant staff with evidence-based breastfeeding information, and demonstrating clear support for their maternity leave and return to work, whilst still meeting the needs of their infants.
See the attachment below for more information and pricing.
Breastfeeding/Expressing room resource packs
Our Breastfeeding/expressing room resource packs are designed to take the guesswork out of selecting suitable resources to display in the breastfeeding/expressing rooms in your organisation.
See the attachment below for more information and pricing.
BFW Posters
A3 posters that are designed to help make your organisation's breastfeeding space more welcoming. The posters available are:
Need practical advice about combining breastfeeding and work?
Expressing milk for your baby is a learned skill
Think of your baby will help you express
ABA Gift membership
ABA Gift membership is a gift that keeps giving for 12 months - what better way to let an employee know you value them and you wish them well for their forthcoming birth or adoption. 
Breastfeeding Education Classes
Large employers are encouraged to speak to the BFW Team on how ABA can run Breastfeeding Education Classes in your workplace.
Wanting to order BFW resources?
To place an order for BFW resources, please email to receive the BFW Resource Order Form
Additional BFW resources exclusively for accredited organisations
We have resources available to order exclusively for organisation who are BFW accredited