Meet other parents online for information and support beyond the newborn stage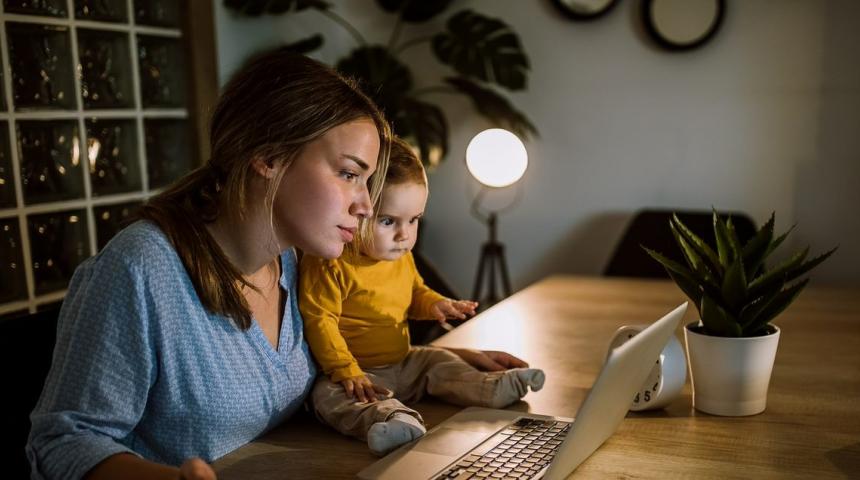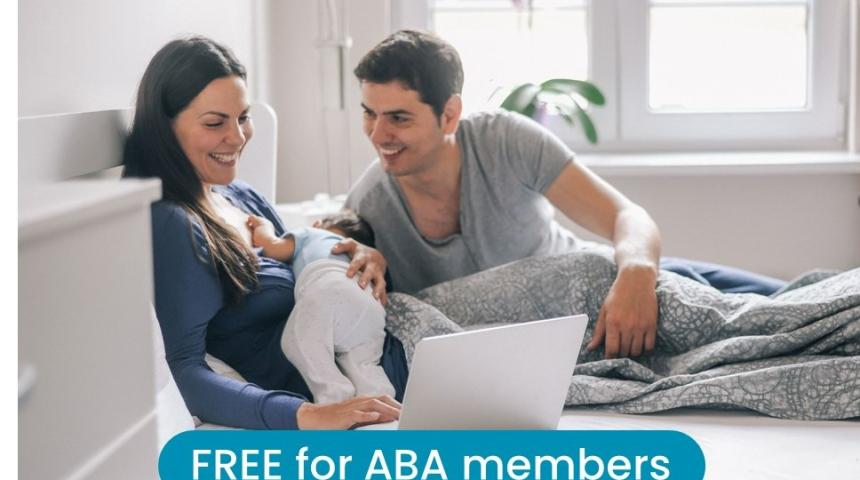 ABA's Connect & Share webinars will provide you with information and support on navigating the life changes that come with having a baby.
Webinars run once a month, on the second Tuesday of the month at 7:30pm. Learn online with other parents, as our breastfeeding educators and counsellors share tips and techniques to support you through your parenting journey.
Topics
Topics rotate each month and include 
Combining work and breastfeeding
Commonly asked questions
When can I start attending?
Webinars run once a month, on the second Tuesday of the month and are targeted towards the needs of parents with 4+ month old babies. You'll be in the company of other parents going through similar transitions.
Can my partner or support person attend?
Of course, all partners and support people are welcome to attend. Research shows that a partner who understands and supports breastfeeding is a mum's biggest asset. 
I have particular questions about breastfeeding. Can you answer them?
Absolutely, our webinars are designed to answer many of your questions – we speak with 60,000+ new parents every year – so we know what you're searching for answers on. We allow for lots of questions, ask them to the breastfeeding educator or counsellor facilitating the session.
If your situation is complex, or more individual support is your style, we might suggest that you call our 24 hours a day National Breastfeeding Helpline on 1800 686 268. Many of our breastfeeding counsellors (who answer your call) also lead our workshops and webinars, and are all informed by the same evidence-led and practical information, free from any commercial bias.   
I'm not an ABA member, am I able to attend a webinar?
Yes, you sure can. Online Connect & Share webinars are $50 each for non-members. 
If you plan on attending more than one session, we recommend signing up to become an ABA member to receive access to all five webinars for free.
To become an ABA member and receive lots of other wonderful membership benefits click here.
Will the webinar be recorded?
Our webinars are not recorded, they are live events. If you're unable to attend a particular topic and require further support on the area, please contact our National Helpline or LiveChat services.