Help us create a supportive and welcoming environment for breastfeeding mothers. 
At times, most breastfeeding mums will need to feed their baby when they are away from home. However, research shows that many mums feel uncomfortable breastfeeding in public, which is a major barrier to continued breastfeeding. 
Creating a community where breastfeeding is welcomed and supported serves two purposes: 
It empowers mothers to feel comfortable breastfeeding their children wherever they are and whenever they need to be fed (which is a great outcome in itself) 

It increases the visibility of breastfeeding and therefore helps to normalise it in the general population. 
In addition to our Breastfeeding Friendly Workplaces accreditation program, the Australian Breastfeeding Association has three other initiatives that support breastfeeding outside the home.  
Breastfeeding Friendly Early Childhood and Education Services
ABA has developed a breastfeeding friendly program specifically designed for ECEC services to support breastfeeding mothers of infants and young children in your care.

ECEC services are now only eligible for our Breastfeeding Friendly ECEC service recognition program.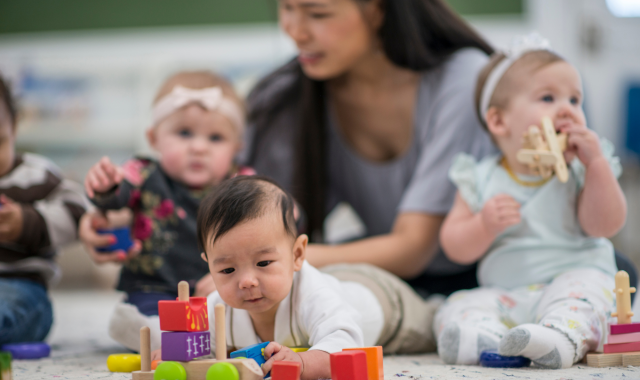 Breastfeeding is Welcome Everywhere recognition
Our Breastfeeding is Welcome Everywhere initiative improves community support for breastfeeding in public by encouraging local venues and businesses to show their support for breastfeeding mums and babies.
Participating venues include but are not limited to cafes, restaurants, retail venues, community centres, public libraries etc.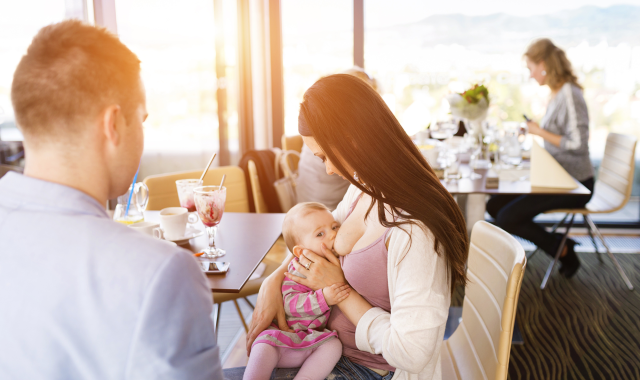 Baby Care Room
We present Baby Care Room awards to places in the community with suitable changing and feeding facilities for mums when they are away from home. 
Recognised Baby Care Rooms are awarded depending on their features.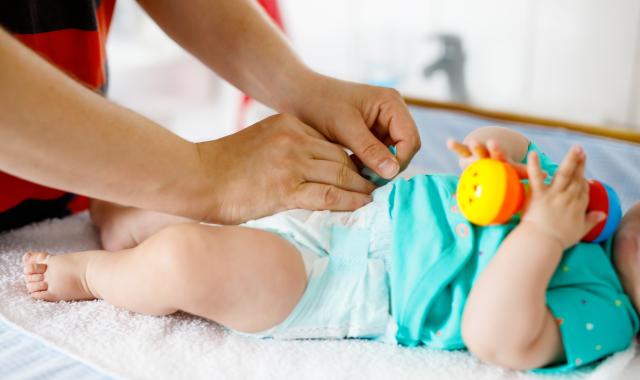 Submit an expression of interest