Gain recognition for your support of breastfeeding mums
Apply for our Baby Care Room recognition for your welcoming and comfortable baby care room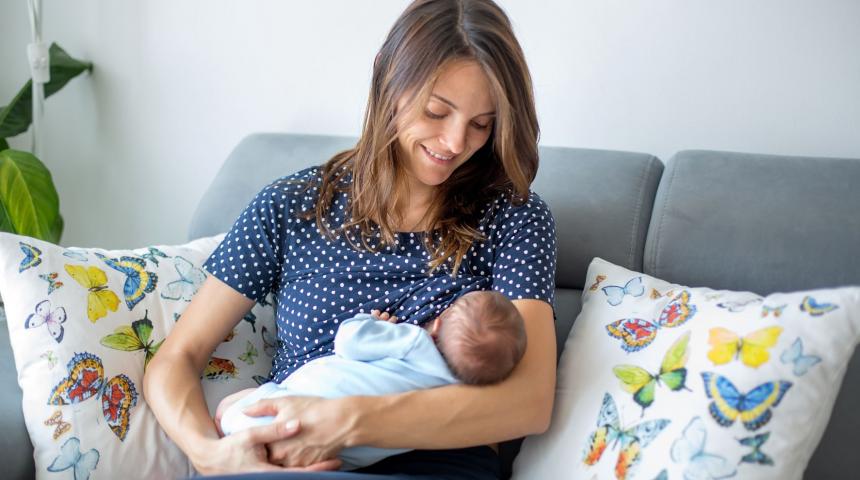 The Baby Care Room program recognises community premises that provide suitable feeding and changing facilities for breastfeeding mums and caregivers throughout Australia.
Baby Care Rooms provide a safe and clean space for mothers, families and carers to attend to the needs of infants and young children. This includes nappy changes, and feeding, including breastfeeding, expressing breastmilk and other food preparation. They can be found in shopping centres, community spaces and government buildings where families can easily access the facilities. 
Our program aims to create a more inclusive and supportive environment for your breastfeeding experience by recognising venues with suitable feeding and care facilities.
Benefits of participating in the program
Promotion of your business on our searchable, interactive map
Resources to guide you in setting up your baby care room
Recognition for your support of breastfeeding mothers and care givers 
To be eligible your room needs:
to meet the Baby Care Room required standards
to have employees and management with welcoming attitudes
Your recognition pack will include:
Certificate of recognition 
Breastfeeding is Welcome Everywhere sticker 
Access to a learning module 
Digital posters 
Listing on the ABA website     
Process for recognition:
Once an Expression of Interest Form has been submitted, you will be contacted by a member of our Baby Care Room Team to complete an online self-assessment survey of your room, this will include uploading images.
Requirements of a Baby Care Room
Baby Care Rooms are warm and inviting with fit for purpose facilities available for public use to meet the needs of mothers and caregivers.
Accessibly
Rooms are easily accessible for public use. Many parents caring for children will have prams, it is important to consider the size of the doorway and ease of door opening .
Seating
Provide comfortable armchairs next to a side table with easy access to a power point so mothers can place their expressing equipment and any other necessary items easily.
Change facilities
Change facilities must be accessible to all carers and separate from general toilets. Change tables should comply with Australian standards and have all safety features in working order. 
Washing facilities
The sink should be suitable for both washing feeding/expressing equipment and washing hands with both hot and cold running water.
Supportive culture
The environment of a Baby Care Room should create a space that is welcoming and inviting for both adults and children. The room can provide caregivers with a moment of solace from the outside environment. 
Activities for children
Baby care rooms are used by families with multiple children. Providing interactive activities in both the parenting room and private spaces to amuse a toddler is helpful. This may include; a wall mounted activity, interactive screen, or television playing appropriate shows to entertain toddlers.
Register your baby care room
If you have a room that fits the bill, the next step is to register your details via our online Expression of Interest Form to begin the recognition process.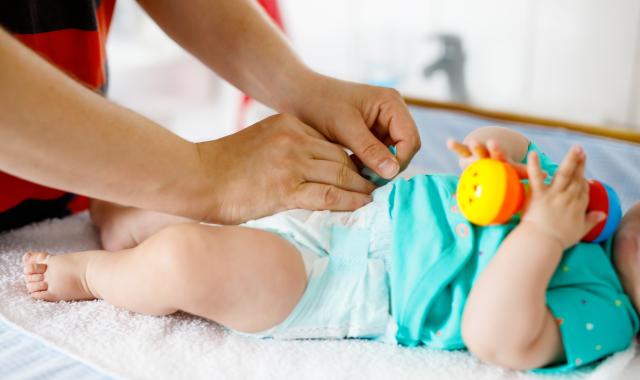 Our other Breastfeeding Friendly programs