Mums have the right to breastfeed their babies when they need anywhere at anytime.
Gain recognition for your support of breastfeeding mums and babies.
By becoming a Breastfeeding is Welcome Everywhere venue you will be recognised as a safe family space.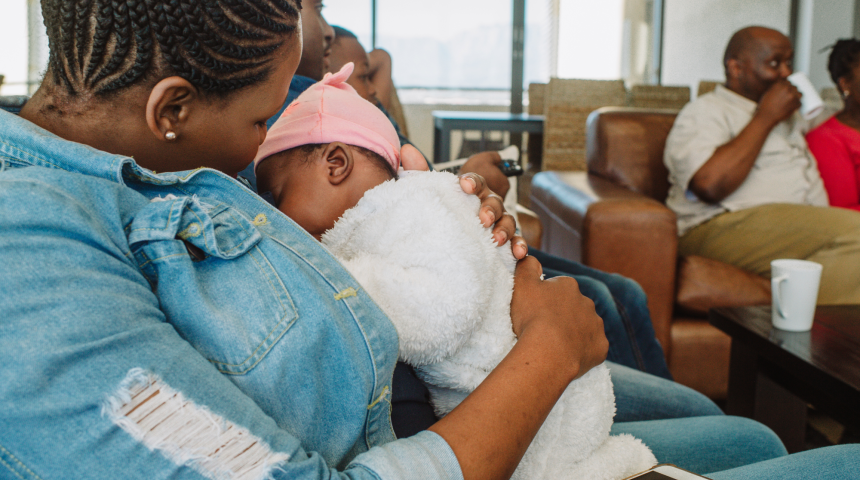 The Australian Breastfeeding Association (ABA's) Breastfeeding is Welcome Everywhere recognition program provides community support of breastfeeding in public. 
The recognition encourages community venues to self-identify as being welcoming of all families including breastfeeding women and babies.  
Breastfeeding is Welcome Everywhere venues can be everything from a cafe to a hairdresser, community centre or public library.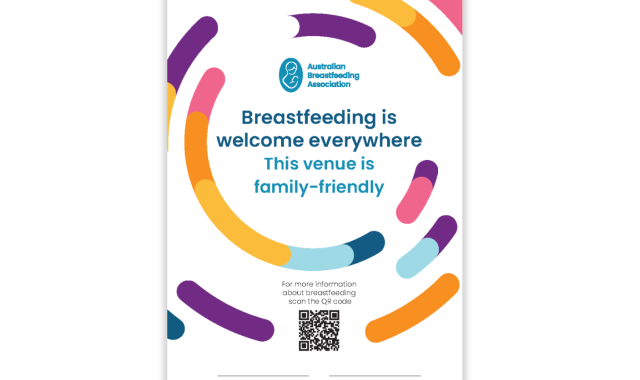 Breastfeeding in public is protected under Australian law. Ensure your employees recognise the rights of mothers and babies to breastfeed when and where they need to. 
To be eligible your venue needs:
To be publicly accessible
To have employees and management with welcoming attitudes
 
Your recognition pack will include:
A Breastfeeding is Welcome Everywhere sticker
Digital posters
Digital resources for employees
Icon on our interactive map
2-year recognition
 
Need additional Breastfeeding is Welcome Everywhere stickers?
Eligible venues are eligible for up to 5 free stickers per organisation.

Larger venues or organisations who need more than 5 stickers and government departments will be charged $2 per sticker (plus postage) to help provide sustainability to this free community program.

Please call our National Support Office 03 9690 4620 or email bfwa@breastfeeding.asn.au to arrange invoicing or payment by credit card.
Why do venues want to become recognised as Breastfeeding Friendly?
"I want the mums to know they can feel comfortable always"
"It's important to provide safe, welcoming spaces for mothers in the community. Breast feeding is a basic human right that needs to be encouraged and supported."
"We want to support and encourage breastfeeding in the community."
"We want to encourage and support all feeding mothers to feel safe, secure and included in our spaces."
"We care very much about ensuring our guests feel welcome, safe and comfortable to breastfeed at our park, wherever they choose, and are eager to advertise our support."
Register as a Breastfeeding is Welcome Everywhere venue
If your venue fits the bill, the next step is to register your details below to have your venue added to our interactive map. We can then send your free Breastfeeding is Welcome Everywhere sticker.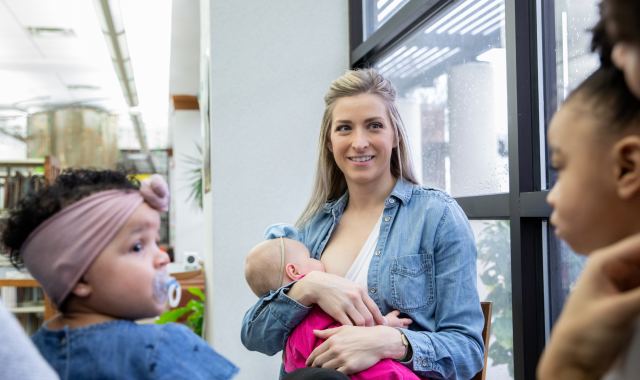 Are you an Early Childhood Education and Care (ECEC) Services?
ABA has developed a breastfeeding friendly program specifically designed for ECEC services to support breastfeeding mothers of infants and young children in your care.
ECEC services are now only eligible for our Breastfeeding Friendly ECEC service recognition program.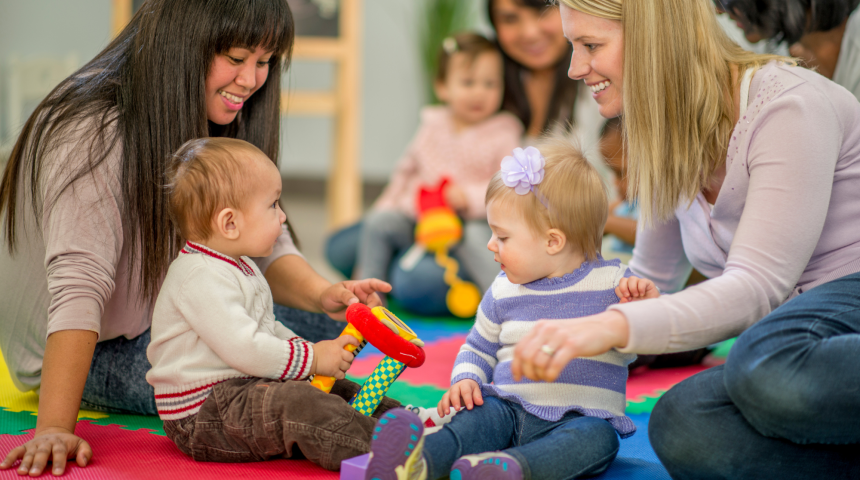 Our other Breastfeeding Friendly programs