In 2020, AGL Energy Ltd was recognised and awarded as meeting the Best Practice standards.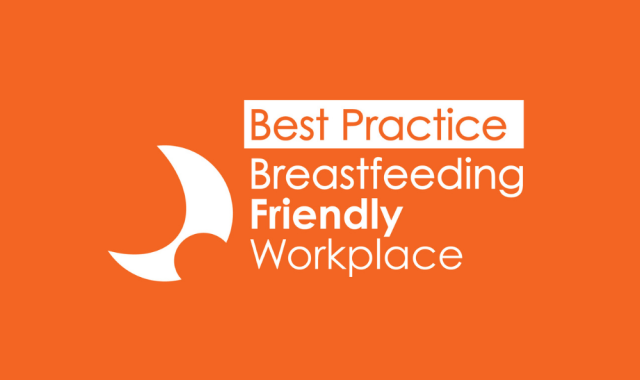 Image
AGL is a leading integrated energy business that has been operating for more than 180 years and has a proud heritage of innovation.  We operate Australia's largest private electricity generation portfolio, with a total capacity of 10,413 MW, which accounts for approximately 20% of the total generation capacity within Australia's National Electricity Market.  We are an active participant in gas and electricity wholesale markets with 3.7 million customer accounts.
AGL recognises that in today's employment market, the level of competition to attract and retain talented and skilled people is high and continues to increase. For AGL, finding and keeping the very best people depends on their ability to recruit from the full depth and breadth of the talent pool, and delivering a working environment that meets the needs of all employees. It also understands that companies whose workforce profiles reflect the diversity of their customers are proven to be better able to appreciate and respond to the needs of those customers.
AGL recognises that by providing policies and programs to support its people it improves the overall employee experience and creates an environment in which our people can prosper.
We are proud to have been the first Australian organisation to achieve national accreditation from the Australian Breastfeeding Association.