APA Group has been accredited as a Breastfeeding Friendly Workplace since 2012.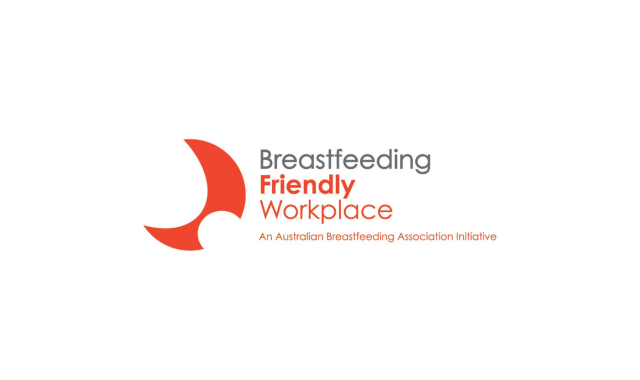 Image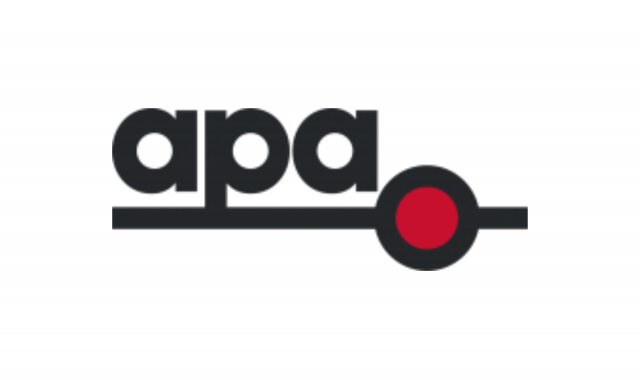 APA Group (APA) is Australia's largest natural gas infrastructure business. We own, build and operate long-distance transmission pipelines that transport half of the natural gas used in Australia. We also operate and maintain local natural gas distribution networks that deliver gas to the doors of 1.3 million homes and businesses across five states and territories.
Our 1,600 people are located across Australia and manage all aspects of developing and running energy infrastructure – from commercial, regulatory, government and stakeholder related matters to day-to-day operations and maintenance.  We continue to build and improve our assets, systems and services to deliver on our commitments to our customers, employees, investors and the community. 
Although operating in a traditionally male dominated industry, we recognise the value of a diverse workforce in ensuring success. We know that the more diverse our thinking, the more innovative we will be. Our Diversity and Inclusion Committee are championing our three-year strategy to achieve Diversity of Age, Diversity of Gender and Diversity of Thought. We have a number of initiatives underway to support this strategy, including our Women in Leadership, Graduate and Transition to Retirement programs.
Our flexible workplace arrangements assist those juggling study, family, community and other commitments to achieve a greater work/life balance. These arrangements include part-time, job share, working from home, flexible hours and the option to purchase additional leave. 
We also recognise the benefit and importance of a flexible and supportive workplace. We provide 14 weeks paid parental leave for primary carers and 2 weeks paid leave for secondary carers and are proud of our track record of staff returning to work from parental leave.