BASF has been accredited as a Breastfeeding Friendly Workplace since 2019.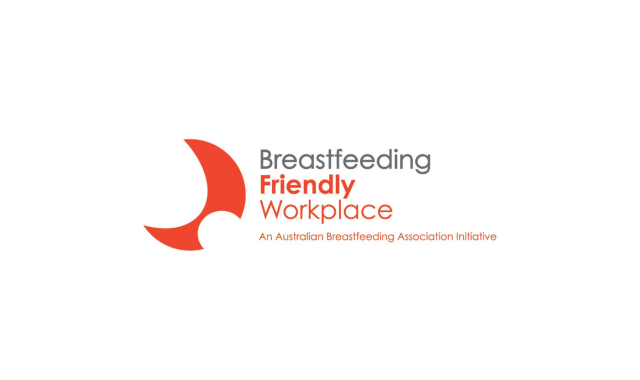 Image
BASF serves key industries in the agriculture, coatings, manufacturing and mining sectors, and posted sales of about €348 million in Australia and New Zealand in 2020. As of the end of 2020, the company had 394 employees and operated 6 production sites across agricultural solutions, performance products and functional materials and solutions. BASF has been active in Australia for more than 90 years, and for about 60 years in New Zealand.
At BASF, we value the differences in our workforce as they are key to the success of our business. Our staff led Diversity + Inclusion council focus on fostering D+I in how we bring people into the organisation, how we develop people through the organisation and how we share knowledge throughout.
We are focused on continually evolving our workplace to be 'a great place to work'. As part of this we are committed to providing competitive employee benefits, are committed to giving back to our community and provide flexible working arrangements.
At BASF, our employees are entitled to 14 weeks company paid parental leave within a 24-month period which can commence up to six weeks before the birth or adoption of a child or earlier if the employer and employee mutually agree.
An employee does not have to work for BASF on a continuous systematic basis immediately before the date of birth or adoption of a child under the age of 16 to be eligible for company paid parental leave entitlements.
Male and female employees have the same parental leave entitlement regardless of their level of carer responsibilities.
BASF has been proudly accredited as a Breastfeeding Friendly Workplace since 2019.