In March 2022 the Department of Education, Skills and Employment was recognised and awarded as meeting the Best Practice standards.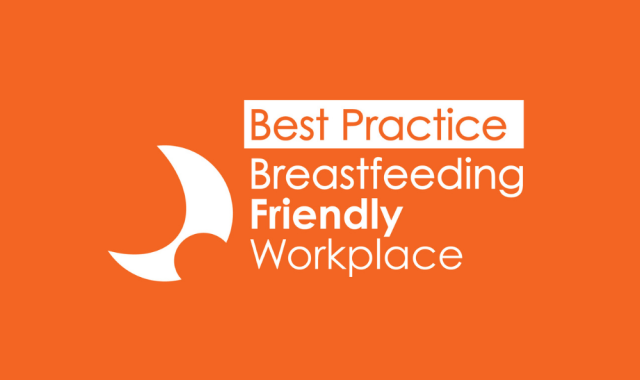 Image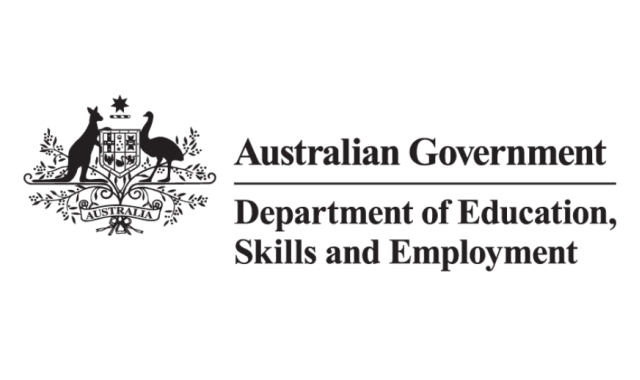 The Australian Government Department of Education, Skills and Employment has been accredited as a Breastfeeding Friendly Workplace since 2016.
The Department of Education, Skills and Employment (DESE) contributes to Australia's economic prosperity and social wellbeing by creating opportunities and driving better outcomes for people, through education, skills and employment pathways. Our strategic priorities include:
Ensuring quality, affordable and accessible early education and care for families
Improving schooling outcomes for children 
Preparing our future workforce through globally competitive tertiary education, training and research sectors
Helping people find and keep a job, create their own job, change jobs, reskill and enjoy fulfilling careers
Developing a strong evidence base for effective policy that reflects and understands varied needs of the Australian population, business and industry.
The department's commitment to diversity and inclusion recognises we must reflect the community we serve and embrace the unique skills and qualities of all our people. We know that inclusion fosters innovation and creativity, increases productivity and employee satisfaction and retention, while supporting our people to be their best.
As part of this commitment, in 2020 DESE sought and achieved accreditation as a Breastfeeding Friendly Workplace. As a Breastfeeding Friendly Workplace, DESE provides support to assist mothers returning to work after maternity leave, including:
Private and comfortable facilities to breastfeed or express
Leave entitlements that include time taken during the working day to breastfeed or express being considered as on duty
Supporting policies and procedures to provide guidance to employees, managers and colleagues.