The Australian Human Rights Commission has been accredited as a Breastfeeding Friendly Workplace since 2008.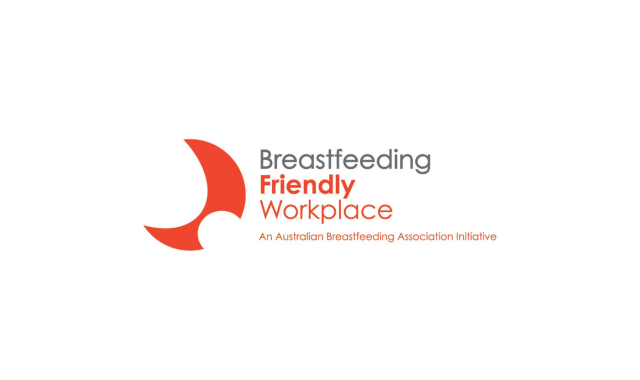 The Australian Human Rights Commission was established in 1986 by an act of the Federal Parliament as an independent statutory organisation. The Commission leads the promotion and protection of human rights in Australia.
Our statutory responsibilities include:
education and public awareness
discrimination and human rights complaints
human rights compliance
policy and legislative development.
One of the laws the Commission administers is the Sex Discrimination Act 1984. The Act protects people from unfair treatment on the basis of their sex, sexual orientation, gender identity, intersex status, marital or relationship status, pregnancy and breastfeeding. It also protects workers with family responsibilities and makes sexual harassment against the law.
To ensure the Commission's employees were well supported with appropriate facilities, the Commission became an accredited Breastfeeding Friendly Workplace in 2008.  Breastfeeding facilities and paid lactation breaks support employees who choose to continue breastfeeding when they return to work from maternity leave. The annual reaccreditation process is straightforward and a good opportunity to periodically review and improve our policies and practices.
The Commission has a majority of female staff across all levels of the organisation. Return to work rates following maternity leave are high. Staff surveys consistently show a high level of satisfaction with our family-friendly employment policies including:
18 weeks paid maternity leave
6 weeks paid supporting parents leave
employer superannuation contributions during unpaid maternity leave
access to flexible work arrangements such as part-time work and home-based work for employees with family or carer responsibilities
flexible working hours.