In July 2019, the Australian Institute of Health and Welfare was recognised and awarded as meeting the Best Practice standards.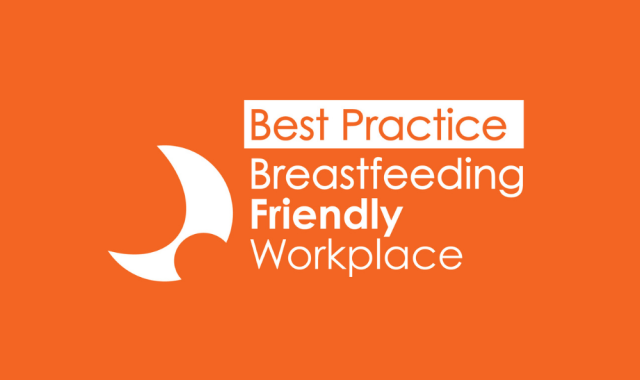 The Australian Institute of Health and Welfare as been accredited as a Breastfeeding Friendly Workplace since 2013.
The Australian Institute of Health and Welfare (AIHW) is a national agency that provides reports and data on Australia's health and welfare, with the aim to improve the health and wellbeing of Australians through better information and statistics.
The AIHW achieved BFW accreditation in 2013 after recognising the many benefits that creating a supportive breastfeeding environment could deliver; including contributing to the health and well-being of employees, creating a positive working environment, and enhancing the reputation of the Institute.
With almost one-third of its workforce women under 401, the AIHW also identified that significant cost savings could be achieved by becoming BFW accredited, through:
Reducing staff turnover, resulting in reduced recruitment costs
Increasing retention of skilled workers after the birth of their child, resulting in reduced training and re-training costs
Reducing leave time for parents of breastfed infants who are more resistant to illness, reducing the need for sick leave and carer's leave, and
Higher job productivity, employee satisfaction and morale, with enhanced loyalty among employees.
Image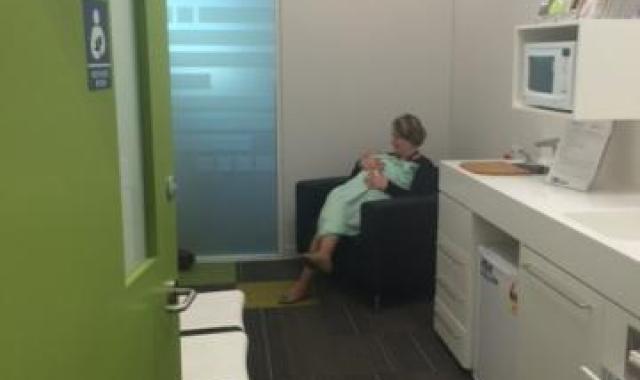 The AIHW fully supports mothers who are returning to work and who wish to make arrangements to continue to breast or bottle feed their baby. Some of the ways the AIHW does this include:
Providing nursing mothers with access to one or two lactation breaks a day, the timing of which are negotiated between the employee and their manager
Providing a dedicated Mothers' Room for breastfeeding/expressing, equipped with a comfortable lounge chair, sitting chair, sink, fridge, microwave, nappy changing station and nappy disposal bins
Providing a dedicated parenting room so that employees may provide care for their child(ren) while carrying out their duties when alternative care arrangements are unavailable or cancelled.
The AIHW's strong commitment to employee health and well-being, workplace diversity, and equal opportunity employment is a perfect match for accreditation as a breastfeeding friendly workplace.