In June 2021, the Australian Securities Exchange (ASX) was recognised and awarded as meeting the Best Practice standards.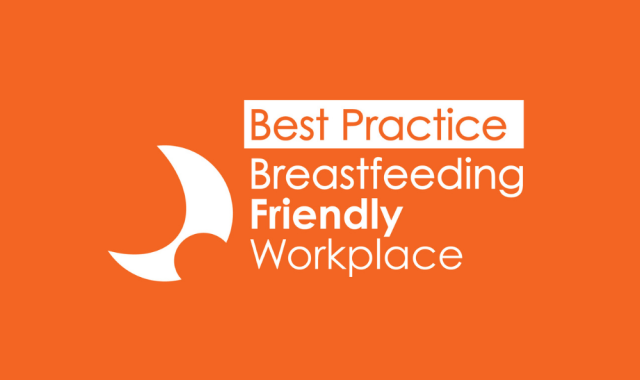 The ASX is committed to creating and maintaining an environment where everyone has equal access to opportunities, is treated with respect and has a genuine feeling of belonging in their workplaces.
As an equal opportunity employer, ASX values diversity and inclusion and recognises the organisational capability and business performance that this brings. ASX's approach to diversity, flexibility and wellbeing is designed to ensure a safe, inclusive and healthy work environment    and recognises the unique skills, values, backgrounds and experiences represented across the workforce.
Workplace practices to support diversity at ASX include:
Inclusive recruitment and retention practices
ASX is committed to the principle that the remuneration and conditions of all staff are non-discriminatory and free from bias
Merit based decisions including succession planning and development
Flexible working arrangements including changing or adjusting hours, patterns or place of work, the ability to purchase additional leave
Employee Networking Groups

    Our Women's Network
    ASX Giving
    Culture & Heritage

Paid parental leave within the first 24 months of the birth of the child for both primary and secondary carers
Parental leave information and support
Breastfeeding Friendly Workplace accreditation since 2013.