In October 2020, the Australian Sports Commission was recognised and awarded as meeting the Best Practice standards.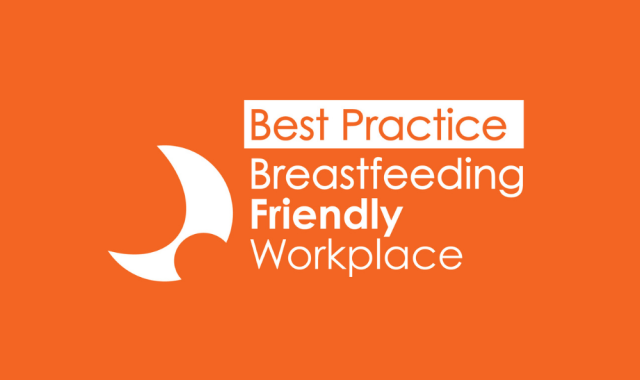 The Australian Sports Commission (ASC) is the Australian Government agency responsible for supporting and investing in sport and physical activity at all levels. The ASC unites two entities: Sport Australia — responsible for driving the broader sport sector including participation, physical activity and industry growth and the Australian Institute of Sport — leading our high performance sport system.
Our main campus is located in Bruce, Canberra, with other offices in Melbourne, Sydney and the AIS European Training Centre in Varese, Italy.
The ASC has been a Breastfeeding Friendly Workplace since 2016. Employees who are breastfeeding are provided with the facilities and support necessary to enable them to continue breastfeeding for as long as required.
The ASC also offers staff the following benefits to encourage a healthy work-life balance:
Paid Parental/Maternity Leave
Supporting Paid Partner Leave
Flexible working arrangements
Lactation and Quiet Rooms
Priority access to the on-site childcare centre (Canberra)
Access to on-site gymnasium and aquatic centre (Canberra)
Employee Assistance Program
Free skin cancer checks
Annual influenza immunisations
Cherice's story
Cherice is an early childhood teacher at the AIS Caretaker's Cottage Childcare Centre and said it was important for her to continue breastfeeding her son following her return to work.
"My manager has been really clear that there is support and acceptance of being able to do this, which has been truly appreciated. My colleagues are also very understanding of the need to breastfeed my son on demand and have been very accommodating and flexible to allow this to happen. I am truly grateful for the support to continue to breastfeed my son, not only for his benefit but also mine, and to maintain that connection with him throughout the day."