Commonwealth Superannuation Corporation has been accredited as a Breastfeeding Friendly Workplace since July 2018.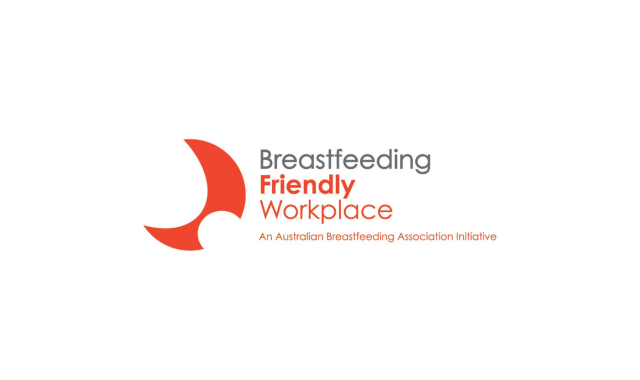 At the Commonwealth Superannuation Corporation (CSC), our vision is to build, support and protect better retirement outcomes for all our members and their families. We have over 30 years' experience in providing superannuation services to employees of the Australian Government and members of the Australian Defence Force. Our workforce of more than 470 staff is organised into three primary functions: Investments, Customer Innovation and Services, and Corporate Operations. Each and every one of us is committed to giving our members the retirement that they deserve—and, because we understand them like no one else, we can!
In July 2018, CSC became an accredited breastfeeding workplace. We recognise the needs of nursing mothers, as well as the importance of breastfeeding for both mum/carer and baby, and we aim to provide an environment that enables our people to balance breastfeeding and their work responsibilities.
At CSC, we live our Values & Behaviours—we listen, support each other, participate constructively, and treat each other with integrity and respect. Most importantly, we take care of each other. BFWA is just one way that we support our new Mums in returning to work in a supportive, safe and welcoming environment.
We help our new parents return to work and meet their family needs. These include, but are not limited to:
o   providing private rooms for new parents for breastfeeding/lactation breaks
o   flexible working arrangements
o   flexible lunch/break times to accommodate feeding times
o   staggered return to work options and/or gradual increase to of hours if requested
o   flexible part-time working arrangements.