Geoscience Australia has been accredited as a Breastfeeding Friendly Workplace since June 2021.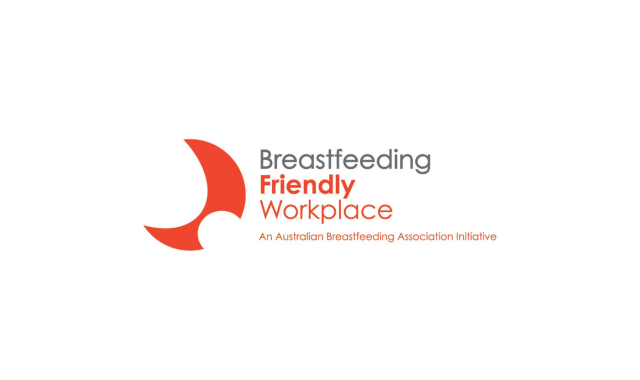 Promoting and empowering an inclusive, respectful and equitable workplace
Geoscience Australia is Australia's pre-eminent public sector geoscience organisation. We are the nation's trusted advisor on the geology and geography of Australia. We apply science and technology to describe and understand the Earth for the benefit of Australia.
We are committed to building an organisation that aligns to national science objectives and delivers better outcomes for government, industry and the community.
To this end, we must focus on making Geoscience Australia the strongest, most resilient organisation it can be. We will do this through focusing on science excellence, making the most of our data, ensuring we have supportive stakeholders and by enhancing our inclusive and positive organisational culture.
Geoscience Australia values the diversity of our employees and offers a variety of scientific, technical, IT and administrative roles. We pride ourselves on valuing all of our people and are committed to promoting and empowering an inclusive, respectful and equitable workplace. We are also a proud member of the Science in Australia Gender Equity (SAGE) Ltd Program and attained Athena Swan Bronze Accreditation in February 2020.
As part of our Strategy 2028 decadal plan:
We will become a SAGE Silver accredited organisation, committed to advancing the careers of women, transgender and gender diverse individuals, including achieving equity in decision-making forums
We will be an employer of choice with a workforce that continues to embrace diversity, and is inclusive and supportive of all individuals
We will encourage staff to be their most creative selves
We will create a secure organisation, committed to protecting staff, property, information and reputation while enabling business.