In April 2020, Karitane was recognised and awarded as meeting the Best Practice standards.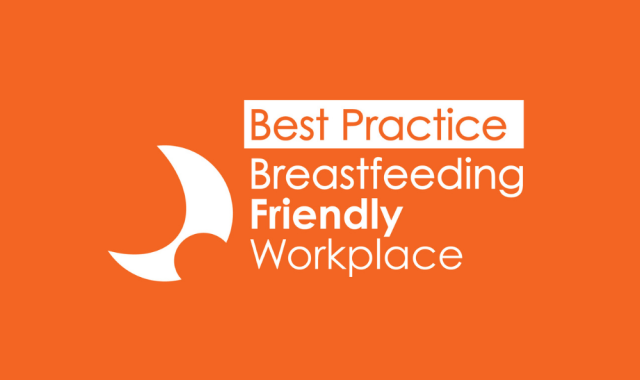 Providing parenting support across NSW
Image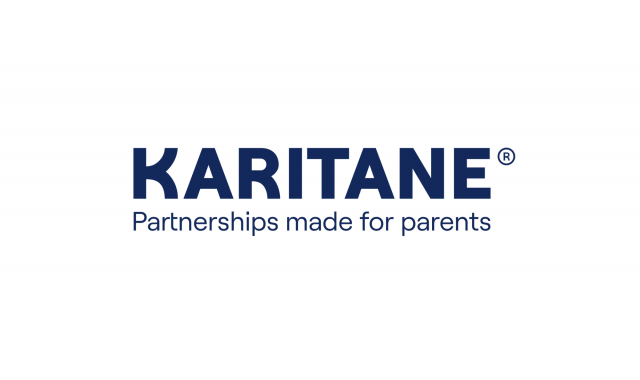 Karitane is registered charity and not-for-profit early parenting organisation. We provide education and support to families across NSW with children birth to 6 years of age. All services are evidence based and delivered by a caring and highly trained professional team of child & family health nurses, perinatal mental health nurses, paediatricians, GPs, social workers, psychologists and psychiatrists.
Karitane provide a stepped care model of intervention, ranging from brief interventions to intensive support for new parents — particularly in the first 2,000 days. We offer a mix of face-to-face and virtual services supporting parents with challenges around:
Sleep and setting
Feeding and nutrition
Establishing routines
Toddler behaviour
Adjusting to parenthood
Perinatal infant mental health including anxiety and depression
Karitane is supported by the NSW Health, Department of Communities and Justice and philanthropic donations.  Karitane is a team of over 150 dedicated professionals supporting families through parenting centres, integrated care hubs, virtual home visits, virtual breastfeeding clinic, residential services, perinatal infant mental health services, specialised toddler clinics, kids behaviour clinic, and community programs.
Karitane has been accredited as a Breastfeeding Friendly Workplace since 2012 and in 2020 were awarded a "best practice" commendation. Karitane have dedicated accessible spaces for employees and families to breastfeed and express milk. We continue to implement and model inclusive, high quality policies and safe practices meeting legislative imperatives as well as industry standards for employees. We encourage our staff to access information and support about maternity/paternity leave, breastfeeding at work and return to work through our Human Resources team