mecwacare has been accredited as a Breastfeeding Friendly Workplace since 2011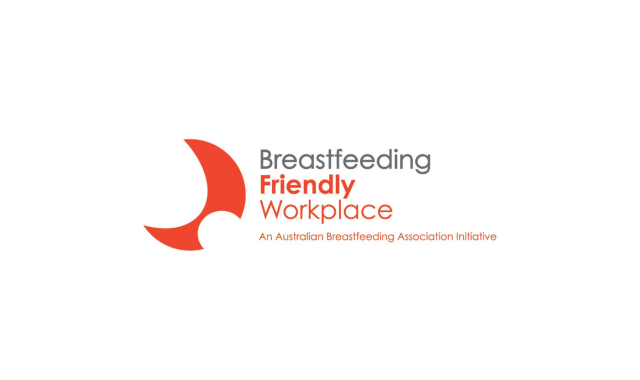 mecwacare is a leading not-for-profit, non-denominational charitable organisation that has been supporting the community for more than 60 years. We are a values, care-driven organisation that provides residential, community and in-home nursing, care and support services for people who aged and people who are living with a disability. We support more than 15,600 people each week across metropolitan Melbourne and regional Victoria through a highly-integrated service network operated by 1,800 staff and 450 volunteers. We actively encourage and support continuous improvement, innovation and safe service delivery.
mecwacare's primary purpose is to partner with the elderly and people with a disability to live fulfilling and purposeful lives. Our values are at the centre of everything we do: Caring, Accountable, Respectful and Ethical.
mecwacare celebrates and promotes diversity andgender equality. Our employees enjoy:
Flexibility of family life/work balance
Career learning and development opportunities
Paid parental leave options, including pay for non-primary caregivers
Equality and access to promotion for women and men
Gender balance at Board and Executive level
Pay equity
We are proud to have gained accreditation through the Australian Breastfeeding Association as a Breastfeeding Friendly Workplace and are committed to providing a supportive environment for breastfeeding mothers at work, removing barriers to breastfeeding at work and maintaining our status as an Employer of Choice.
mecwacare is also committed to providing a flexible workplace, creating career and development opportunities, and supporting women prior, during and upon return from parental leave. As part of our commitment to create a flexible workplace, some employees' hours are based on their availability and our clients' needs. This helps our staff to balance their lifestyle and family commitments. In addition, we offer a variety of arrangements such as flexible start and finish times for some roles, allowing greater coverage for work areas. Our Purchased Leave Policy can provide staff with up to an additional four weeks' leave each year.