In 2020, Mercedes-Benz Financial Services was recognised and awarded as meeting the Best Practice standards.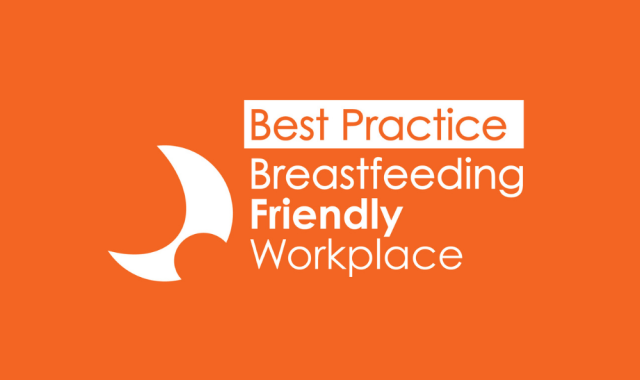 Mercedes-Benz Financial Services is a leading, captive financial services provider and the global financial services company of Mercedes-Benz Mobility. Doing business as Mercedes-Benz Financial Services, we provide financing for automotive and commercial vehicle dealers and their retail consumers in Australia, the United States, Canada, Mexico, Brazil and Argentina.
We couldn't do what we do without our dedicated employees. We are devoted to fostering a culture that not only is fun, but also values and embraces their diverse backgrounds and perspectives. 
We strive to create an open atmosphere that welcomes diverse points of view and promotes dialogue. This encourages the kind of innovative thinking that enables us to best serve our customers, dealers and each other every day. Cultivating a culture of inclusion is a core commitment for Mercedes-Benz Financial Services, and it is a business imperative.
At Mercedes-Benz Financial Services we'll help you achieve a work-life balance and offer you a variety of programs and options for making work and home life more compatible.
This year we aim to receive for the sixth consecutive time the government citation 'WGEA Employer of Choice for Gender Equality', which we trust will reward our commitment as a diversity-conscious employer with a prestigious honour again.
We offer a variety of opportunities that empower employees to contribute to the conversation:
Diversity and Inclusion Committee
Monthly town hall discussions
Resilience workshops
Cultural activities which break down barriers of communication
Mercedes Benz Financial Services has been accredited as a Breastfeeding Friendly Workplace by the ABA since 2017.