The Office of Parliamentary Counsel has been accredited as a Breastfeeding Friendly Workplace since 2010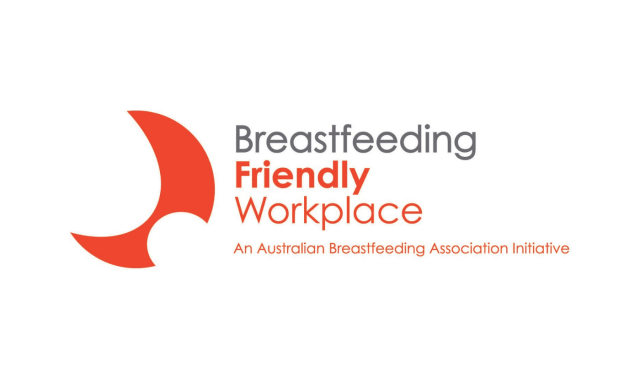 Image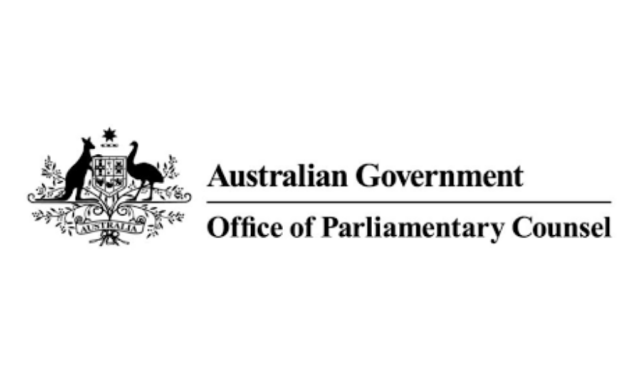 The Office of Parliamentary Counsel (OPC) is responsible for drafting proposed laws for introduction into the Commonwealth Parliament. It has a staff of approximately 55 people, around two-thirds of which are lawyers. OPC has a lawyer turnover rate of just 3% and in a recent survey 100% of staff said OPC was good place to work.
The work of OPC requires a high degree of legal and technical skill and an appreciation of constitutional law. Our drafters work on diverse subjects and much of the drafting work is high profile. In recent years, for example, OPC has drafted Bills about digital television, paid parental leave, carbon pollution reduction, consumer law and military justice. The work of a legislative drafter is intellectually demanding and requires the investment of many years of intense training.
Staff retention is of great importance in this highly specialised field, and in an office where women outnumber the men, becoming accredited as breastfeeding friendly in 2010 was a logical and timely step for this family-friendly employee. Accreditation as a breastfeeding friendly workplace is just one aspect of a comprehensive set of policies OPC offers to enable staff to achieve work/life balance.
Other policies include:
16 weeks paid maternity leave
4 weeks paid parental leave for partners
Flexible work arrangements
Part-time work arrangements
Carer's leave for parents with sick children
Ability to purchase additional leave
Access to counselling and related services