In October 2022 Parliament of NSW was recognised and awarded as meeting the Best Practice standards.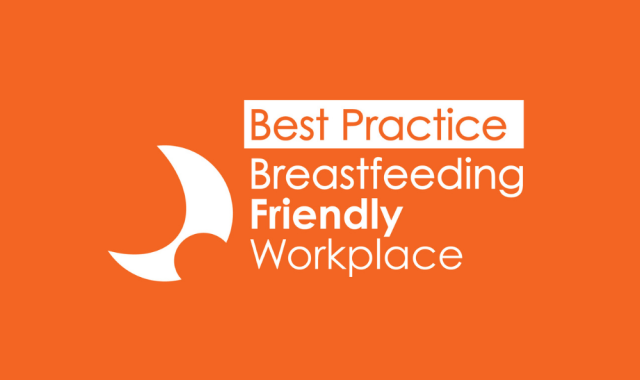 Image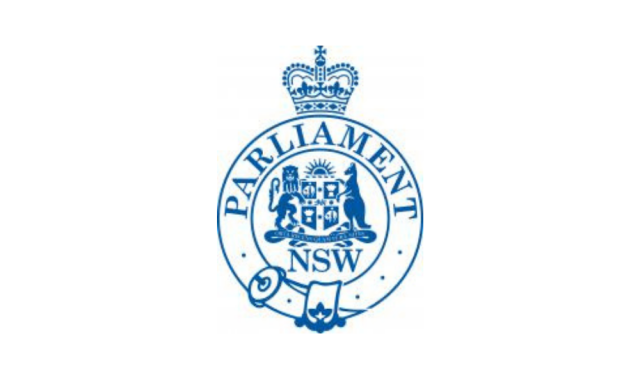 The Parliament of New South Wales is Australia's first and oldest Parliament, and its precinct includes the oldest surviving building in the Sydney Central Business District (CBD). Administratively, the Parliament comprises three main Departments: the Department of Parliamentary Services, Department of the Legislative Council and the Department of the Legislative Assembly.
The Parliament of New South Wales is the law-making body for the State of NSW, directly elected by the people to make state laws, control state finances, and discuss matters of importance to the people of NSW.
Our employees support parliamentary democracy in NSW by providing effective and innovative services to members of Parliament and the community, and ensuring the preservation of Australia's first Parliament. 
The Parliament of NSW became an accredited Breastfeeding Friendly workplace in 2007. Breastfeeding facilities and paid lactation breaks support employees who choose to continue breastfeeding when they return to work from maternity leave, to balance their personal and professional responsibilities.
The Parliament of NSW is committed to building a healthier, happier workforce to strengthen our reputation as a family-friendly employer. We recognise the competing needs of working parents and are committed to providing support and facilities that attract, motivate and encourage productive people. 
A newly appointed and fully equipped Parents Room was officially opened in May 2017 for our working parents and offers a quiet haven for staff to care and nurture their babies and children. 
We also provide a range of added benefits to compete for the best talent and dedication to the overall health and wellbeing of our workforce, including:
Flextime and flexible work arrangements
Paid Parental Leave
Family and Community Services Leave
Personal Carers Leave
Working from home
Short term absences for family and community service responsibilities
On-site Parents Room and lactation room
On-site gymnasium, squash court, pool and sauna
Cafeteria
Employee Assistance Program (EAP)