The Royal Women's Hospital has been accredited as a Breastfeeding Friendly Workplace since 2010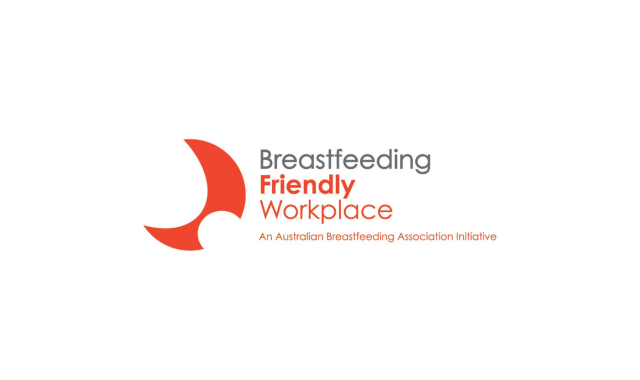 The Women's is Australia's first and largest specialist hospital dedicated to improving the health of all women and newborns.
Our vision is to set the benchmark in women's health and support women to manage their health, age positively and enjoy the best possible quality of life. 
Each year we provide over 200,000 episodes of care for women from 165 countries, who speak 60 different languages and follow 42 separate religious faiths. We care for women by offering a unique service - one that has been shaped by women's voices and needs - and one that continues to evolve over time.
The Women's recognises the importance of breastfeeding for both carers and baby, and aims to provide a family friendly workplace that enables mothers to balance breastfeeding and their work responsibilities.
As we recognise the individual needs of mother, carer and baby will vary, we are committed to offering a range of policies and initiatives that reflect our flexible working practices and our commitment to the health and wellbeing of all staff including:
Flexitime
Part Time and Casual working options
A 48/52 employment cycle
Paid Parental Leave
Working from home options
A staff breastfeeding room
Employee Assistance Program
On-site childcare