Services Australia has been accredited as a Breastfeeding Friendly Workplace since 2019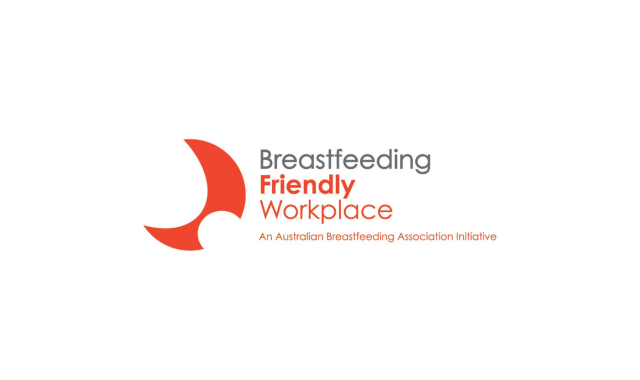 Image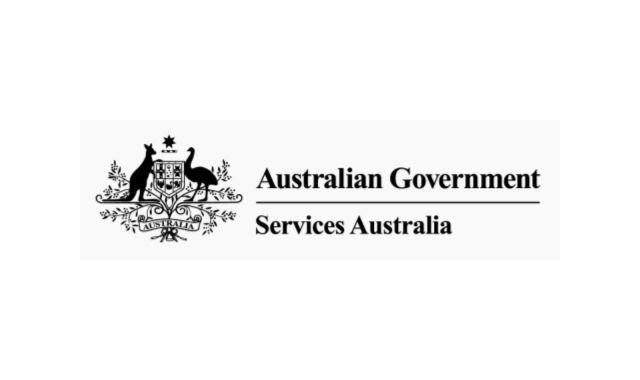 Australian Government agency Services Australia is working to make government services simple so people can get on with their lives. We are responsible for the delivery of high quality, accessible social, health and child support services and payments, including support for parents.
Our aim is to provide trusted services that are simple, helpful, respectful and transparent. We are delivering the modern digital tools that enable our customers to interact with us at a time and place of their choosing, alongside the personal service available over the phone and at the counter. As we continue to transform the way we work, we remain committed to putting the customer first.
As an agency that supports all Australians, we see it as important that our workforce reflects the community we serve. Therefore cultivating a family friendly, inclusive and diverse workplace is integral to the way we work.
Consistent with this aim, we became an accredited Breastfeeding Friendly Workplace in 2019. However, accreditation is just one aspect of a comprehensive set of policies that enable our staff to achieve a balance with their work and personal life. Other policies include:
14 weeks paid maternity leave (including adoption and surrogacy)
2 weeks paid parental leave for partners
Flexible work arrangements (including job share, part-time, flexible hours)
Carer's leave
Ability to purchase additional leave
Access to counselling and related services
Recognition of our inclusive work practices includes:
Achieving 'Gold Employer' status in 2021 at the Australian LGBTQ Inclusion Awards
Achieving the Gender Equality target of 50% female SES representation
Achieving Indigenous representation in our workforce of 5%
Being the 2017-18 leading organisation for the Australian Network on Disability's Access and Inclusion Index
Being a finalist in the 2018 Comcare Recovery at and Return to Work category (Access and Inclusion Unit)
Being the 2018 agency winner of the APS Diversity and Gender Equality Awards.
Being the 2019 agency winner of the best diversity and inclusion program of the Australian Institute of Training and Development (AITD) Awards.