Description
A simply designed pump, adaptable for single and double pumping. Dual adjustability via simple dials, to customise and adjust the pump setting based on your response. 
Highly adjustable speed (cycle) and vacuum settings. Built in storage collection pot holders and easy to transport. 
Ameda is proudly WHO Code compliant. 
Collection kit
You will need to purchase a milk collection kit to use along with the pump. Ask the breast pump hiring officer for the price of the kit.
Weekly hire charge (Member)
$15.00
Weekly hire charge (Non-member)
$30.00
Image
Image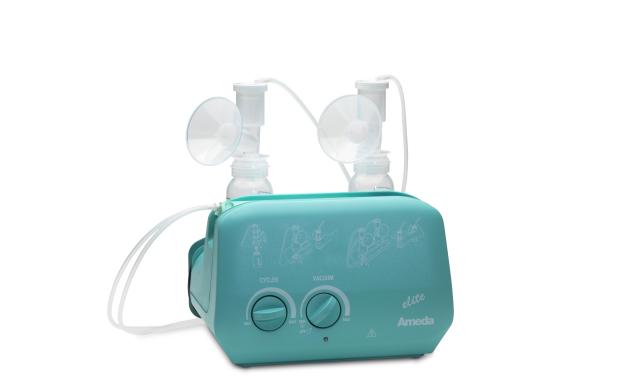 Address
144 Kilby Road
Kew East VIC 3102
Australia
Location
-37.792265260343, 145.05338927618