Description
Highly efficient, yet gentle hospital-grade double breast pump, adaptable as a single pump. Compact size.
A fully automatic pump, effective settings are designed to rapidly build supply or for the needs of exclusive expressing mums.
Easy to read display with dimming functions for overnight. Features settings for sore and sensitive nipples.
This pump is endorsed by ABA and ARDO is proudly WHO Code compliant. 
Collection kit
You will need to purchase a milk collection kit to use along with the pump. Ask the breast pump hiring officer for the price of the kit.
Weekly hire charge (Member)
$25.00
Weekly hire charge (Non-member)
$50.00
Image
Image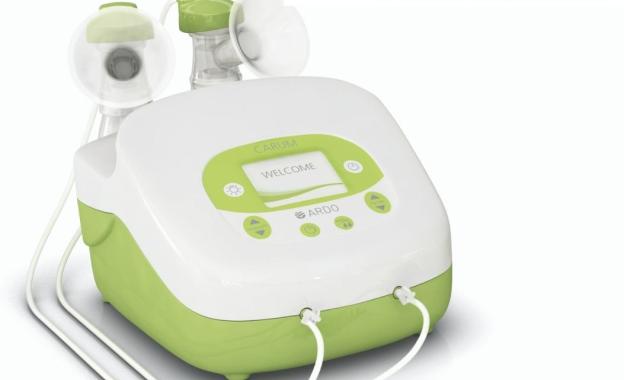 Contact details
Kathleen: 0421 343 924 or 4955 2940
Address
Morisset NSW 2264
Australia
Location
-33.107111426279, 151.48148930881