In 2020, carsales.com Ltd was recognised and awarded as meeting the Best Practice standards.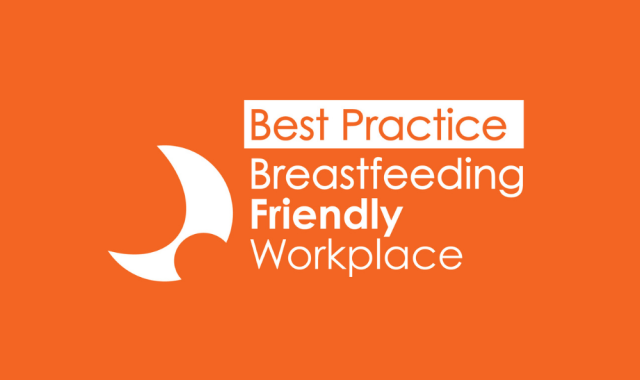 Image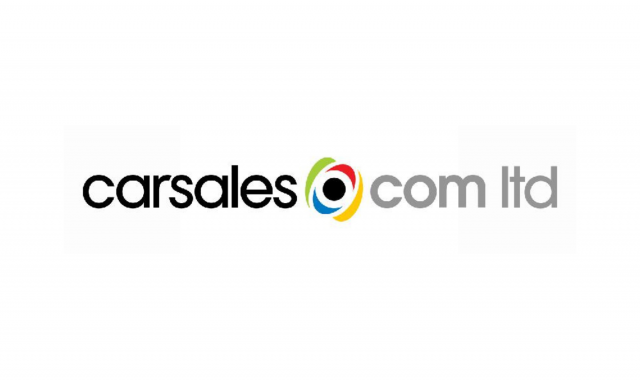 At carsales we know that a diverse and inclusive working environment provides a wide range of perspectives, innovation, engagement and improved operational performance. To achieve this environment we promote a team that embraces and respects diversity.
Completing the Breastfeeding Friendly Workplace Accreditation is a great achievement for carsales as it means we are able to continue to help our people balance the demands of returning to work from Parental Leave with their role as a parent or carer. 
The Accreditation is part of our Diversity and Inclusion strategy and is one of several key initiatives that we have implemented. Some of our other initiatives include  flexible workplace policies, paid parental leave options for both men and women and various support services for parents, such as child care referral and return to work programs. 
We strive to help our people  manage their work and personal lives and these initiatives are paramount to us in retaining and attracting good talent.
Further to this, we have also been recognised externally for our efforts towards creating a more inclusive and gender diverse culture when we proudly earned carsales Employer of Choice for Gender Equality citation in 2015.