In 2019, Chevron Australia Pty Ltd was recognised and awarded as meeting the Best Practice standards.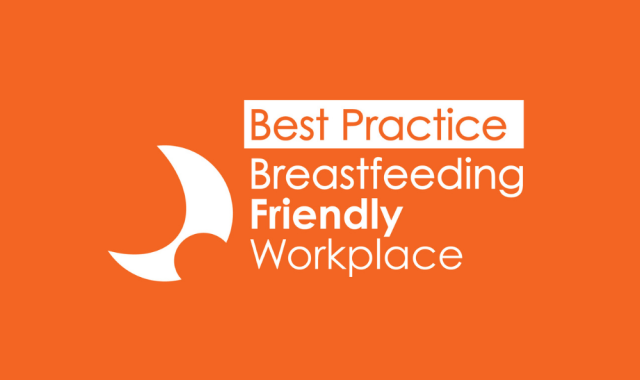 Chevron is one of the world's leading integrated energy companies and has been present in Australia for more than 60 years. With the ingenuity and commitment of thousands of workers, Chevron Australia operates the Gorgon and Wheatstone LNG and domestic gas projects, manages its equal one-sixth interest in the North West Shelf Venture, operates Australia's largest onshore oilfield on Barrow Island, and is a significant investor in exploration. 
At Chevron, we pride ourselves on being an employer of choice. We have an inclusive work environment and actively embrace the diversity of people, ideas, talents and experiences. We recognise the value of supporting women in the workplace and strive to provide an environment that is family friendly and enables employees to integrate their work and life commitments. These include:
12 weeks paid parental leave with the option to extend parental leave up to a maximum of 24 months
One week paid secondary parental leave with the option to extend secondary parental leave up to a maximum of eight weeks
Keep in Touch program including 10 optional days of paid work to attend team meetings, offsite workshops or training sessions
Flexible leave policies including pre and post parental leave options
Parent and Family Information Group and other diversity networks to provide forums for employees to connect and share experiences
A social club that regularly holds family friendly events including discounted tickets to family movies, shows and events
Access to free and confidential counselling for both work-related and personal problems through the Employee Assistance Program
Access to employee benefits during parental leave including gym membership, wellness program initiatives, such as flu vaccinations, skin screenings, heart health assessments and discounted health insurance
Two carers and lactation rooms to support breastfeeding mothers
Options for pregnant employees who normally work offshore or at a remote location suitable alternative onshore work.