In 2019, Clayton Utz was recognised and awarded as meeting the Best Practice standards.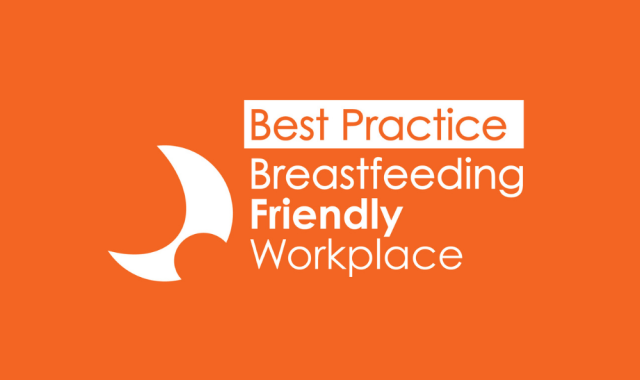 Image
Clayton Utz is a leading Australian law firm, known for the strength of its independent culture and its confident and engaging approach. With 174 partners and over 1,300 employees across six offices, we continue to build on our reputation for confident, innovative and incisive legal advice.  With a genuine commitment to client service, we are trusted advisers to a diverse base of private and public sector organisations. Our clients include many of Australia's top financial institutions, multinational corporations operating in a range of sectors, and state and Australian government departments and agencies. We are also a global leader in pro bono, with one of the largest pro bono practices of any law firm outside of the US.
Diversity and inclusion is integral to our culture which is founded on the values of trust, respect and co-operation.    We currently focus our diversity efforts on 5 areas:  gender, flexibility, LGBTI, ethnicity and disability.   As a WGEA Employer of Choice for Gender Equality, we are committed to supporting our people in balancing their family and work commitments. For many years now we have provided designated breastfeeding areas in each of our offices. Our ABA accreditation complements our existing family friendly policies, which include our Flexibility Policy and our Parental Leave Policy. Our comprehensive Parental Leave Program supports employees both during and on their return from parental leave. Other tools available to our employees include a flexibility portal, Parents' Portal, Parents Connect e-newsletter, Working Parents Toolkit and Childcare and Eldercare Information Kits and Referral Services. Clayton Utz is proud to have achieved accreditation with the Australian Breastfeeding Association as a Breastfeeding Friendly Workplace.