In 2019, the Construction Training Centre was recognised and awarded as meeting the Best Practice standards.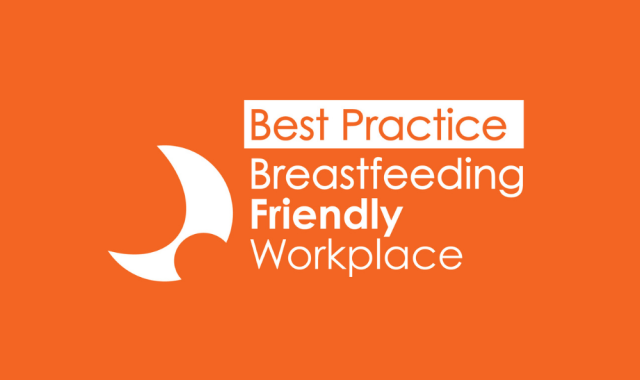 Image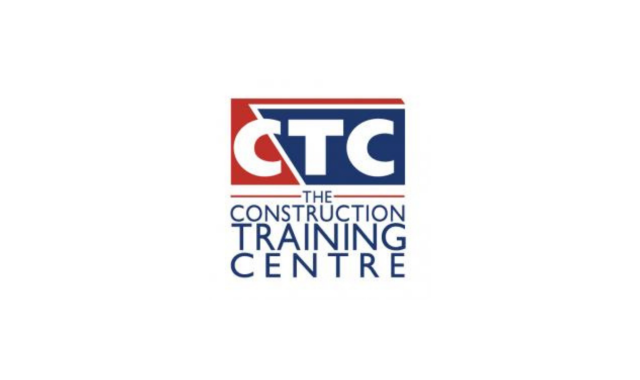 The Construction Training Centre (CTC) was established in 1994 as a resource hub for the building and construction industry.
Located 11 km from the Brisbane CBD in Salisbury, our 12-ha site has purpose-built training facilities where we host a range of registered training providers, both as short-term hirers and longer-term commercial tenants. CTC is committed to providing a workplace environment which enables a balance between work and life commitments for our own staff and the staff and students of our tenants.
As part of this commitment, we have provided facilities that encourage breastfeeding mothers to balance breastfeeding and their work responsibilities. This includes a dedicated facility which enables women to express breastmilk or breastfeed their babies in a private, hygienic, clean and relaxing environment.
Other benefits available to CTC staff include generous paid parental leave, flexible work options for breastfeeding mothers returning to work, lactation breaks and promoting respect for the needs of breastfeeding workers amongst other staff.
In 2012 when a key staff member went off on maternity leave, CTC's CEO got to work organising facilities and developing policies that would enable the transition back to work easy.  Not stopping there, CTC embarked on the process to gain accreditation by the Australian Breastfeeding Association and we are proud to now be recognised as a Best Practice Breastfeeding Workplace.