Supporting more Australian mums and families with you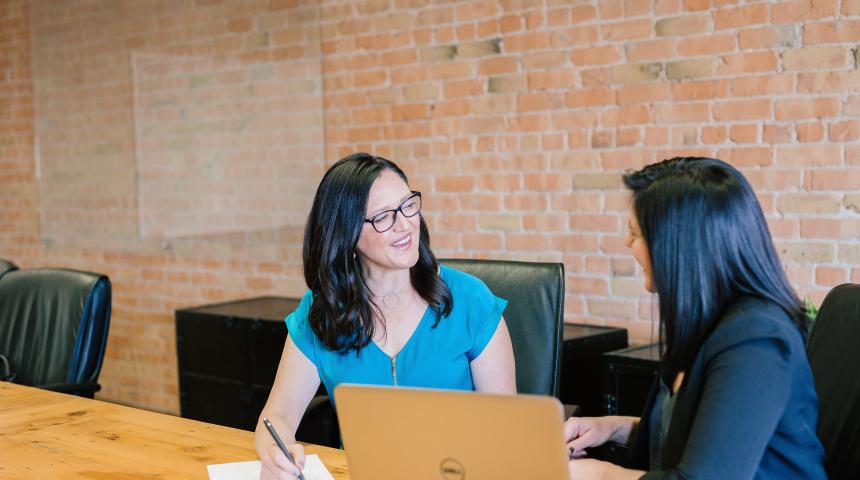 The Australian Breastfeeding Association (ABA) partners with ethically aligned organisations who are committed to supporting mothers and their families as they journey into parenting and beyond.
When their newborn arrives, 96% of Australian mums start off breastfeeding their baby. They're well-educated on the benefits of breastmilk for babies, and they understand breastfeeding's protective factors in maternal health. Sadly three months later, just 39% of babies are exclusively breastfed, with challenges in breastfeeding a lead contributor to post-natal depression. (Source 2010 Australian National Infant Feeding Survey (ANIFS)) 
But it doesn't need to be like this. High quality, accessible and relatable breastfeeding information and support, as provided by the Australian Breastfeeding Association, has been shown to radically turn around these outcomes, leading to happier and healthier families.   
This is the work of the Australian Breastfeeding Association.  Hundreds of qualified volunteers supporting mums who are travelling through some of the most challenging (and joy filled) moments of their lives. No matter what their breastfeeding goals are, ABA is always there, offering kind and pragmatic support at 2am, busting isolation and self-doubt through genuine parenting support networks, and as trusted providers of world-class education, information and research.   
If you're passionate about nurturing Australian mums and babies, partner with us to drive specific health and engagement initiatives, raise awareness of your organisation, or to align more holistically to showcase your commitment to Australian mums and families.