Deakin University has been accredited as a Breastfeeding Friendly Workplace since 2019.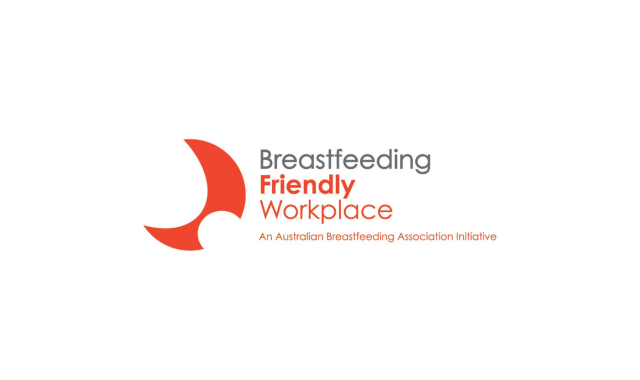 Deakin University supports working parents, in particular breastfeeding mothers, with established breastfeeding facilities available on all campuses. Deakin formalised this support in 2019, receiving accreditation from ABA as a Breastfeeding Friendly Workplace. 
In addition to breastfeeding facilities, Deakin's Flexible Work Policy supports women to take breaks for breastfeeding or expressing with no prescribed time limits or other constraints on breastfeeding. Supervisors are encouraged to discuss Deakin's support for breastfeeding with female staff members before they take maternity leave, she adds, as well as including this as part of their keeping-in-touch and return-to-work discussions.