Join your ABA Local Group team!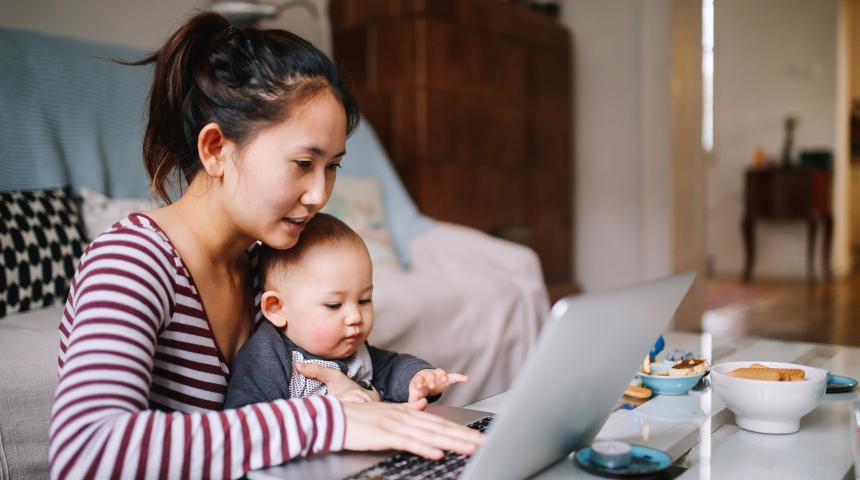 Would you like to be part of Australia's most-loved parenting community? Do you enjoy connecting with other mums and parents on social media? Your ABA Local Group is looking for someone who can support the group leader to promote local ABA events, and keep group members connected through social media. 
Key responsibilities
To facilitate group communication including publishing diary dates and promoting group activities 
To support the Group Leader in welcoming and engaging volunteers, members and mums 
Requirements of the role
Essential
Current member of ABA
Agree to abide by ABA's Code of Ethics and policies
Working with Children's check or equivalent
Skills and experience
Enthusiastic member of the ABA community
Effective communication skills
Friendly and welcoming approach
Ability to work effectively as part of a team with the volunteers and members of the Association
Location
This ABA Local Group volunteer opportunity is available in your local community.
Express your interest
Expression of interest is open to all ABA members
The position description is available below:
Group Communications Facilitator
If you are interested in finding out more about the role, please get in touch with your ABA Local Group contact person.