Introduction to the International Code of Marketing of Breast-Milk Substitutes
Add the FREE e-course to your cart. You will not be charged at checkout.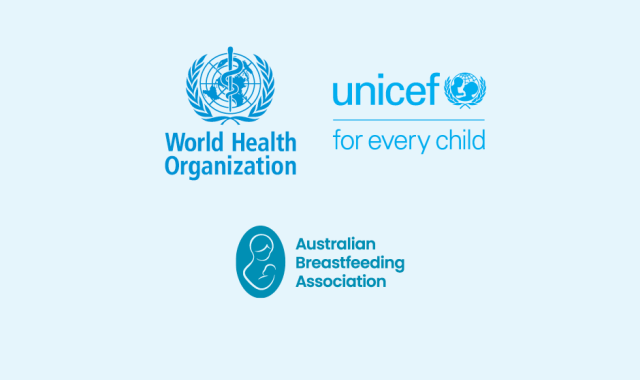 Background
The International Code of Marketing of Breast-Milk Substitutes, adopted by the World Health Assembly (WHA) in 1981, and subsequent relevant WHA resolutions adopted since then (the "Code") are an important part of creating an overall environment that enables mothers to make the best possible feeding choice, based on impartial information and free of commercial influences, and to be fully supported in doing so.
Translating the Code into effective national legal, regulatory, and enforcement measures requires a sound understanding of the provisions of the Code. In 2016, the World Health Organization (WHO) and the United Nations International Children's Emergency Fund (UNICEF) developed and published  e-course aimed at providing policy makers, legislators, health practitioners, UN agency staff and civil society partners with an introduction to the aims, scope and contents of the Code.
This e-learning course was updated in 2023 to preserve functionality, discuss the implications of resolutions and decisions of the World Health Assembly adopted since 2016 and to ensure it continues to meets the needs of new generations of learners working in governments, health care systems, UN agencies, and civil society.
It does not provide an in-depth training on development or drafting of national Code laws and regulations (e.g. legal drafting), or on establishing ongoing monitoring and enforcement mechanisms and processes. For such in-depth training, WHO, UNICEF and other partners, including the International Baby Food Action Network (IBFAN) (through the NetCode network), have developed tools and training which can also be found on the resources tab of the Nutrition Knowledge Hub.
Course objectives
Participants who complete this course will develop their understanding of: 
the impact of infant feeding practices on child survival, development, and health outcomes throughout the life course; 
the role of the International Code in creating facilitating environments for breastfeeding and appropriate complementary feeding;
the scope and provisions of the International Code, including subsequent relevant WHA resolutions;
obligations of duty-bearers identified in the International Code;
tools and resources available to support implementation of the International Code. 
Course modules and content
Module 1 - The need for the International Code of Marketing of Breast-milk Substitutes
Module 2 - Aim and Scope of the International Code
Module 3 - Promotion through information and education
Module 4 - Promotion to the public
Module 5 - Promotion in health care systems
Module 6 - Labelling
Module 7 - Implementation and monitoring
Methodology
This is self-paced e-learning course, based on UNITAR's sound adult learning pedagogical principles. 
Participant profile
The course is designed to support policymakers, practitioners, academia and civil society from both developed and developing countries.