La Trobe University has been accredited as a Breastfeeding Friendly Workplace since 2010.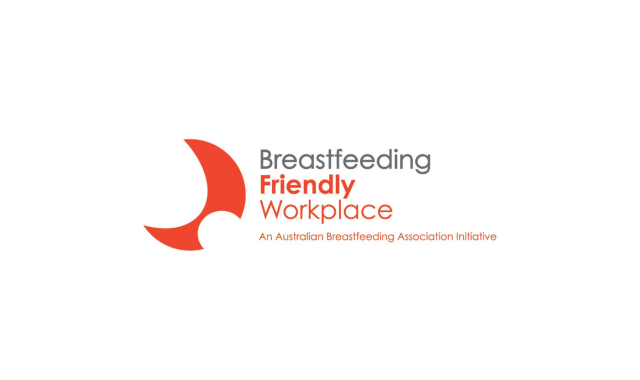 La Trobe University supports and promotes a work-and-life balance for staff and students across all campuses in regional and metropolitan Victoria, and Sydney. The University is sensitive to the needs of those who wish to breastfeed while working and studying.
At La Trobe we care about building a connected community which actively champions diversity and inclusion to help people thrive. We achieve this through supporting our people, valuing diverse thinking as a key driver of innovation, and holding ourselves to account in delivering a culture where equity is a way of life.
La Trobe is a WGEA employer of choice and is committed to fostering a supportive and flexible workplace to achieve a better balance between work and family responsibilities. We provide staff with a variety of benefits that enable them to balance work with rest and recreation, family responsibilities and other specific purposes, including:
A variety of flexible working options (formal and informal)
Paid parental leave (26 weeks)
Breastfeeding rooms in every single one of our campuses
On-site childcare at our main campus (Melbourne)
Referral services to support employees with family and/or caring responsibilities
La Trobe is proud to be an accredited Breastfeeding Friendly Workplace, having been successfully reaccredited every year since 2010. We are committed to providing a breastfeeding friendly environment and value providing mothers with modern spacious and quiet locations at all of our campuses for breastfeeding, expressing and change facilities.