Macquarie University has been accredited as a Breastfeeding Friendly Workplace since 2012.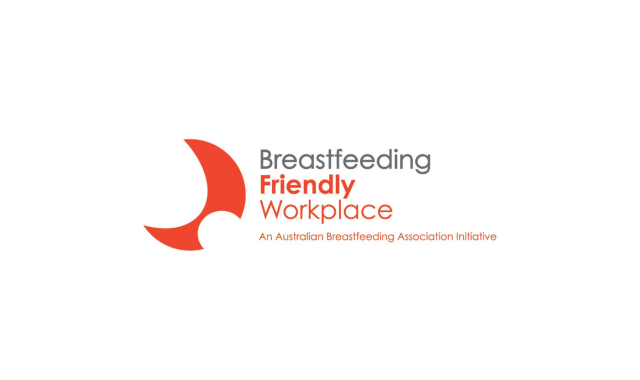 At Macquarie University, we know that in order for our diverse community to flourish, everyone must feel included. With this in mind, we are on a journey to embed equity and inclusivity into the fabric of our University, so that we can welcome students, staff and visitors into an environment where everyone can be their authentic self, feel valued and respected and fully participate and contribute. Macquarie University is committed to helping employees integrate their work demands with their personal life needs, and have a fulfilling and rewarding career.
We support staff, students, and visitors who wish to breastfeed their babies while on campus. Parents are welcome to breastfeed wherever they feel comfortable. There are also Parent Rooms available on campus that offer comfort and privacy and can be used by parents and for breastfeeding or expressing.
Flexible Work options and other provisions are also available to help staff with managing work and personal responsibilities. A few examples of arrangements offered to staff at Macquarie are:
A generous range of leave options
Parent Rooms and on-campus childcare facilities
Flexible work arrangements (formal and informal)
MQ Restart Grants and Primary Carer Conference Support Scheme
Macquarie is a Breastfeeding Friendly Workplace accredited by the Australian Breastfeeding Association. Since 2012 Macquarie has had several breastfeeding/ parenting rooms available to be used by staff, students and visitors. Staff who are breastfeeding also have access to paid breaks in order to express and store milk or breastfeed if their child is in nearby care.