In 2021, Maurice Blackburn was recognised and awarded as meeting the Best Practice standards.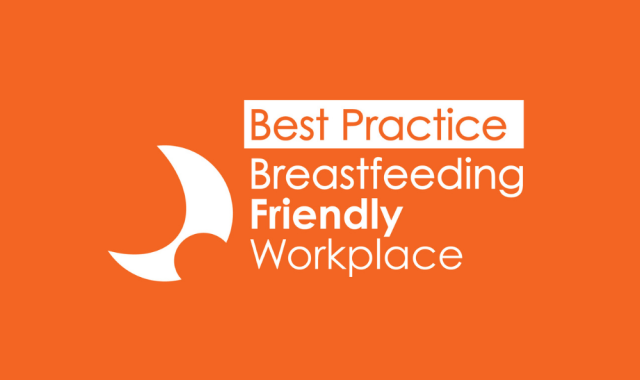 Image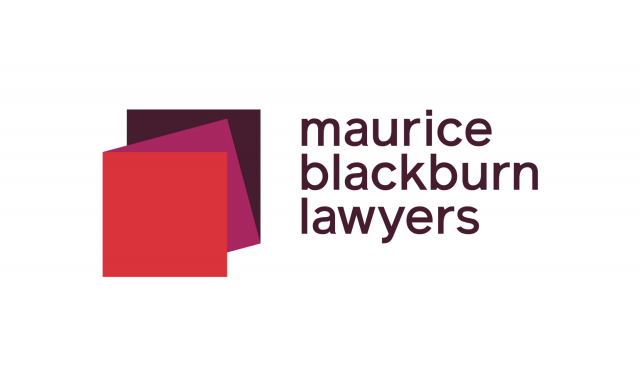 As Australia's leading social justice law firm, Maurice Blackburn has been providing legal services to Australians for almost 100 years.
Our values are justice, fairness, compassion and tenacity, and this underpins all the work we do across our 30 offices in every mainland state of Australia.
This social justice ethos also applies to our workforce, with initiatives including an extensive employee wellbeing program that supports the health and development of our staff.
We are committed to supporting our employees who have family responsibilities, and this includes paid parental leave, flexible work options and a 'swap pay for leave' program.
Maurice Blackburn is proud to include official ABA accreditation as a Breastfeeding Friendly Workplace to its package of support for mothers returning to work from parental leave.
Our efforts to create a positive workplace for all our employees have been recognised externally, with the firm winning the Best Health & Wellbeing Program Award at the 2016 Australian HR Awards for our wellbeing program.
Global human resource consulting firm AON Hewitt has ranked Maurice Blackburn in the top 25 percent of Australian and New Zealand firms for staff engagement in 2015.