Join the National Breastfeeding Helpline team!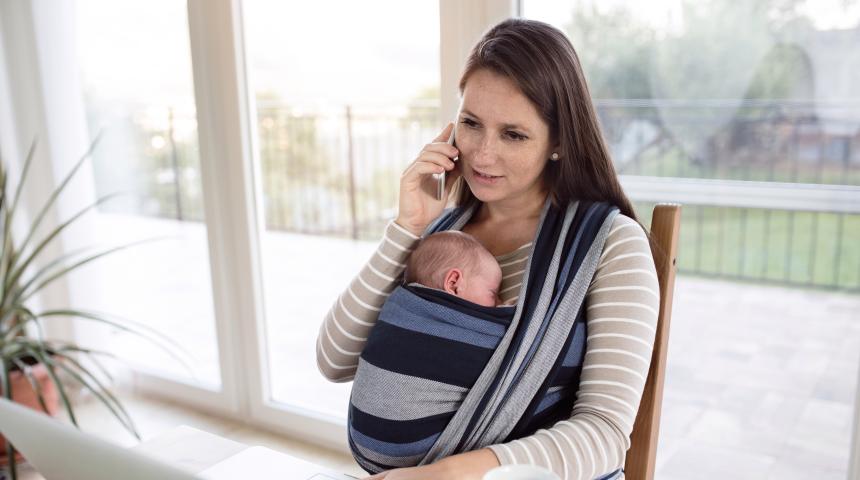 Exciting, challenging volunteer role now available! The National Breastfeeding Helpline team is keen to find a volunteer to work with as co-coordinator of the VIC Branch Helpline team.   
Key responsibilities

The role involves communicating with breastfeeding counsellors within the VIC Branch to ensure a staffed roster, supporting counsellors, encouraging participation and communicating with the wider Breastfeeding Helpline team.
Full support is provided in the role with regular team catch ups, You will have a co-coordinator by your side and support from the service management team alongside you too.
Time commitment
The average time required for this role is up to 2 to 5 hours per week.
Requirements of the role
Qualifications
Cert IV Breastfeeding Education or equivalent
Skills and experience
Current status as a breastfeeding counsellor or trainee
Demonstrated experience of regular participation on the Breastfeeding Helpline in the last 12 months (for trained counsellors) or regular engagement in training (for trainees)
Commitment to regular participation on the Breastfeeding Helpline (for breastfeeding counsellors)
Strong commitment to a team approach and ability to work as a member of a collaborative team
Basic computer skills including the ability to access and use the internet on a regular basis
Knowledge
Demonstrated knowledge of ABA breastfeeding support, information and education resources
Location
This is a remote volunteer role that can be done from anywhere in Victoria.