News Corp has been accredited as a Breastfeeding Friendly Workplace since 2009.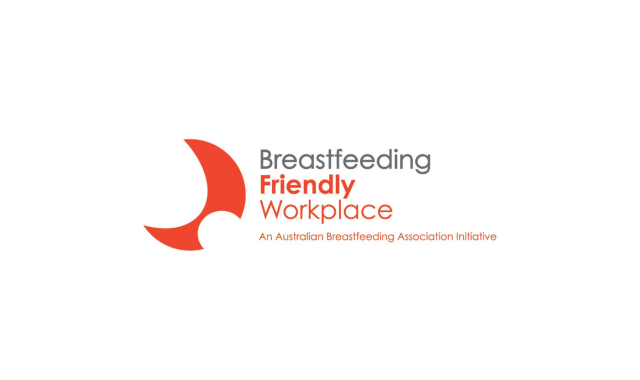 Nationwide News is part of News Corp Australia - Australia's leading destination for news, lifestyle, sport and business. We are proud to have been an accredited member of the Australian Breastfeeding Association since 2009 at our Sydney Head Office and Chullora work sites.
At News Corp, we appreciate the importance of creating an environment in which all of our employees can feel valued, included and empowered to bring great ideas to the table. We recognise our employee's unique experiences, perspectives, and viewpoints across our various companies are critical to creating products that are engaging and inspirational. Therefore, our goal is to foster an environment that is an incubator for great ideas, is attractive to the best talent, and that creates a profound sense of pride and inclusiveness across our company.
We recognise that in order to achieve this, we must support our employees to balance their family and life priorities. One of the ways we can support and ease the transition of returning to work after parental leave is to provide them with the right facilities and support mechanisms. Our commitment to supporting our people is ingrained in our flexible work policies and practices, generous parental leave provisions, parental leave information pack, breastfeeding at work policy, access to breastfeeding facilities/rooms, access to free and confidential support through our employee assistance program, and encouraging leaders and new parents to keep in touch with what is happening at News while they are on parental leave.