In 2019, NSW Police was recognised and awarded as meeting the Best Practice standards.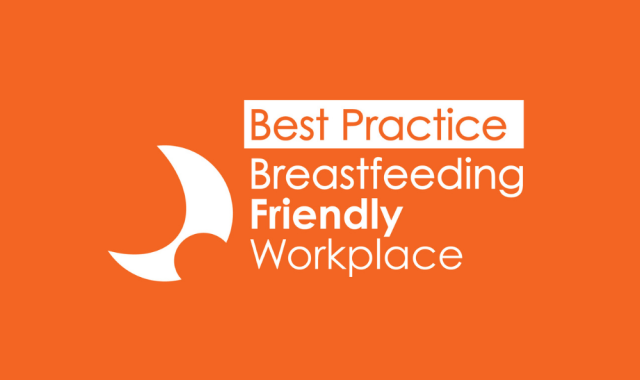 The NSW Police Force is Australia's oldest and largest police organisation and one of the biggest in the western world. It has a large and diverse workforce of over twenty-one thousand, with staff employed in a wide variety of roles and females making up more than 35% of the workforce. 
Image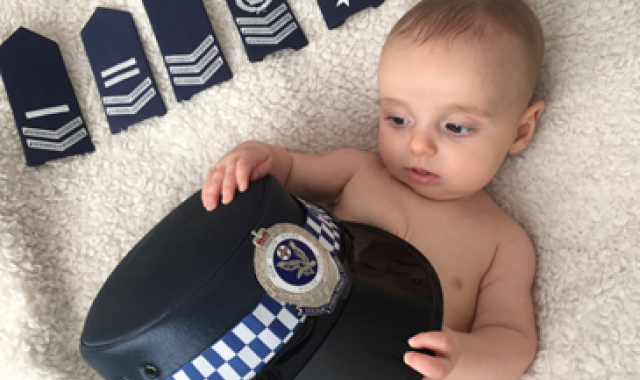 For the 10th year in a row, the NSW Police Force has achieved accreditation as a breastfeeding friendly workplace and, for the second year in a row, maintaining best practice standard. We are committed to providing suitable facilities for parents to utilise. We currently have 23 breastfeeding rooms and continually strive to increase the number of dedicated breastfeeding rooms available within NSW Police Force workplaces. 
We recognise the importance of breastfeeding for the health of infants and parents and support those employees who choose to breastfeed or express milk at work. In 2010 we released a Breastfeeding Policy to support employees returning to work and a year later were awarded our first Breastfeeding Friendly Workplace Accreditation from the Australian Breastfeeding Association. 
Support for breastfeeding employees is available in our Breastfeeding Policy and intranet site.  
The NSW Police Force is committed to developing an inclusive and supportive culture that supports and promotes women in policing.